Finance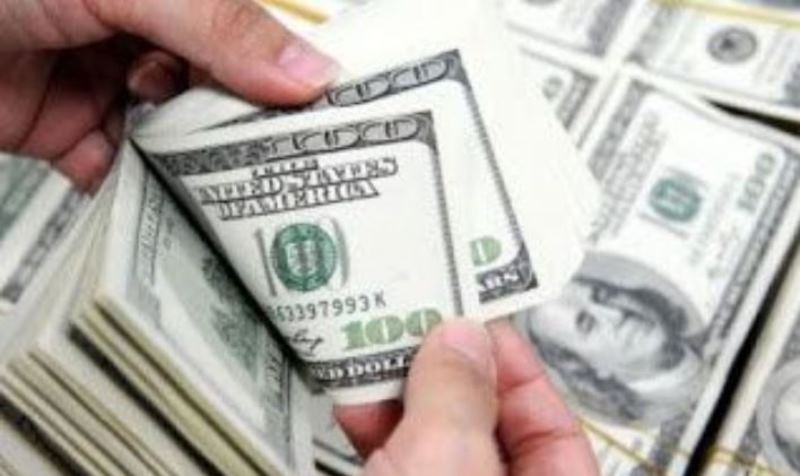 File image
Highest USD 209 Cr remittance received in July
Own Correspondent, Dhaka, August 2: Expatriate Bangladeshis sent USD 209.69 crore in remittances in July. As per the current exchange rate of the dollar, the amount of this remittance is about Tk 20,000 crore in Bangladeshi currency. This information has been known from the latest report of Bangladesh Bank regarding remittance published on Monday (August 1).
Those concerned with the sector say that the holy Eid-ul-Azha is celebrated in July. Expatriate Bangladeshis have sent more and more money for this one of the biggest festivals of Muslims. Due to this the remittance flow has increased.
In this regard, central bank Spokesperson and Executive Director Md. Sirajul Islam said that Bangladesh Bank has simplified various processes to increase the flow of remittances in banking channels. The government is also extending remittance incentives as well as providing policy support. Now the dollar rate is getting higher. Besides, last month was Eid-ul-Azha, expatriates sent money to their families that they can celebrate the Eid festival. Remittances have increased due to these reasons. He said, "I hope this trend will continue."
According to the data, remittances of 209.69 crore US dollars came in July. As a single month, this figure is the highest in the last 14 months. Before this, the last remittance in May 2021 was 217.10 crore dollars.
The remittance inflow in July was about USD 26 crore more than the previous month, June. In June, 183.72 crore dollar in remittances came. In the previous month of May, 188.53 crore dollars in remittances came to the country. The remittance inflow in July this year is 22.54 crore USD more than the remittance inflow in July of the previous year. In July last year, expatriates sent 187.15 crore dollars in remittance.
According to the data of the central bank, Bangladeshi expatriates have sent remittances of 2,103 crore 17 lakh (21.3 billion) US dollars to the country through banking channels in the recently concluded 2021-22 fiscal year, and in the fiscal year 2020-21, they sent 2,477 crore 77 lakh (24.77 billion) dollars.