Finance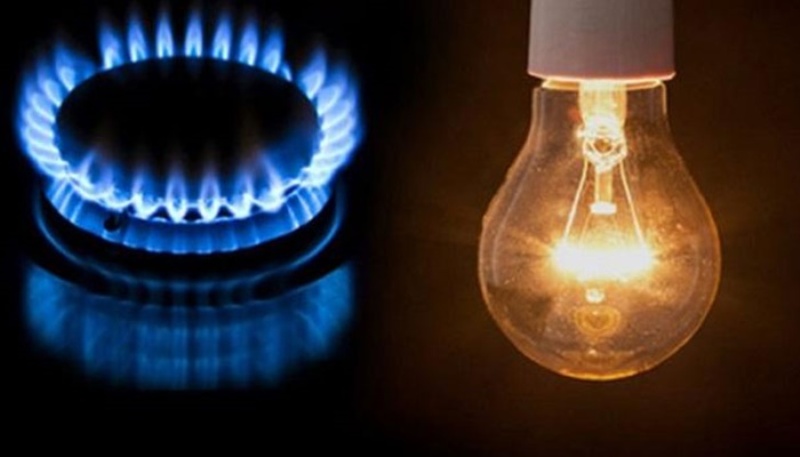 Collected
Hike in LPG, electricity price likely in November
Dhaka, November 15: The demand for gas is increasing in the coming winter season. However, gas production is declining. Imports have declined due to rising prices of LNG (liquefied natural gas) in the international market. In this situation, there is no alternative to meet at least 40 percent additional demand in winter. As a result, there is a risk of severe gas crisis in the coming winter season.
Imported LNG is now the only hope to supply additional gas, officials said. But the price of that LNG has also increased 5 times in the international market. In the budget of the current financial year, there is an allocation of one thousand crore rupees for the energy sector of the country.
But in the last seven months, the government has lost about 10 thousand crore rupees by buying LNG from the international market. In the meantime, the price of diesel has been increased. Experts say it is difficult to say where the damage will be if the current state of oil and gas prices in the international market continues.
In such a situation, the price of gas in the country's market may increase. And if the price of gas increases, the price of electricity will also increase. The information has come to light after talking to the concerned officials.
At present, the country is producing about 2,900 cubic feet of gas per day. There is a deficit of 1300 cubic feet. The deficit is 31 percent. In order to supply gas against the demand, an average of one and a half thousand cubic feet of LNG per day has to be imported.
But due to the skyrocketing prices in the international market, it is not able to import gas as per the demand. Now an average of 700 to 800 million cubic feet of LNG is being supplied to the national grid.