Finance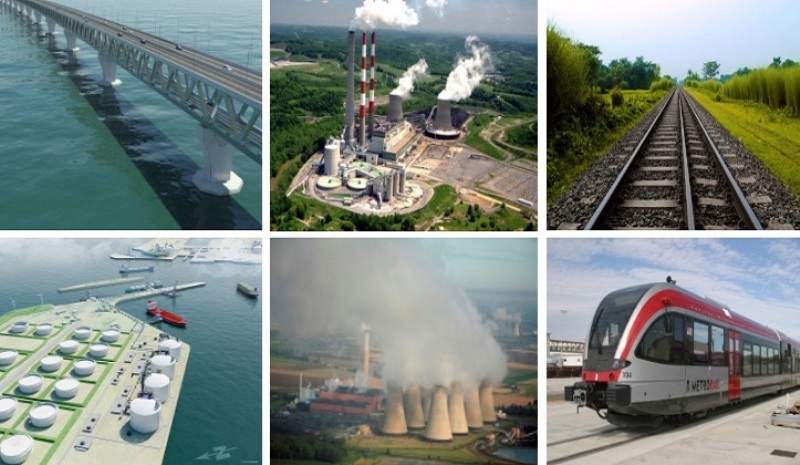 Photo: Collected
Huge amount of foreign debt stuck in pipeline
Own Correspondent, Dhaka, April 5: The amount of foreign debt stuck in the pipeline is increasing. At present, the amount has reached 60 billion US dollars.
Concerned officials said that officers are more interested in spending government money than in spending foreign loans. Bangladesh can not spend money on par with the annual loan agreements with various multinationals, including the World Bank, ADB and bilateral partners such as China and India. As a result, a large portion of the pledges made by development partners are added to the pipeline every year, leaving it unused.
According to the Economic Relations Department (ERD), the debt in the pipeline has been increasing year by year. Due to non-utilization of Annual Development Project (ADP) funds in the current financial year (2021-22), the loan assistance has been reduced by about 20 billion dollars or Rs 17,774 crore.
'Many carry commitment charges. Usually 0.25 to 0.5 standard commitment charge. If everyone takes this charge, it would be dangerous for Bangladesh.'
According to ERD sources, the current foreign debt in the pipeline is 60.15 billion USD. In the fiscal year 2020-21, this amount was 51.12 billion USD. As a result, the foreign debt in the pipeline has increased by nine billion USD in one year. Of this, 50.8 billion was contracted through ERD and nine billion through other autonomous organizations.
Among the autonomous entities are one billion for aircraft, 443 million for crude oil, five billion for electricity, two billion from IMF to Bangladesh Bank, 128 million from BTRC and 495 million from Chemical Industries Corporation (BCIC). Seven billion of these entities got stuck in the pipeline in the last financial year, which has increased to two billion dollars this time. Thus, the amount of foreign debt stuck in the pipeline is increasing every year.
The highest amount loan stuck in the pipeline was given by Japan. That is about nine billion. Six and a half billion dollars from India and four billion dollars from China are in the pipeline.
Besides, one billion from the Asian Development Bank (ADB), 4.7 billion from the Asian Infrastructure Investment Bank (AIIB), 1.7 billion from the World Bank, five billion from the IDB and eight billion from Russia are in the pipeline.