Finance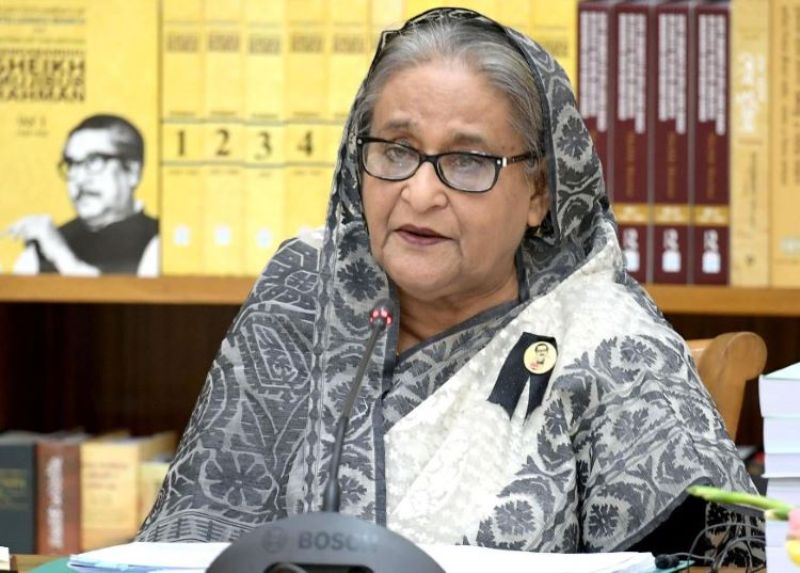 PID
If necessary, fuel will be bought in Russian currency: Prime Minister Hasina
Dhaka, August 16: Prime Minister Sheikh Hasina said that fuel oil will be bought in Russian Ruble if needed. The Prime Minister said this at the National Economic Council Executive Committee (ECNEC) meeting on Tuesday (August 16). The Prime Minister presided over the meeting through video conference from Ganobhaban and connected with the NEC conference room in Sherbangla Nagar of the capital. Planning Minister MA Mannan presented the Prime Minister's instructions to the media.
The minister said that the Prime Minister said that the low income people are suffering due to inflation. "Fuel oil is responsible for inflation. If India can buy oil from Russia, why can't we? We can also import oil from Russia."
The Prime Minister asked to find various ways to buy fuel oil. The Minister said that it is necessary to look into the matter of buying fuel in the Russian currency Ruble.
Highlighting the directives of the Prime Minister, MA Mannan said that the Prime Minister has asked us to be self-reliant. She talked about becoming self-reliant in the food sector. She also directed authorities to do the irrigation work with solar power.