Finance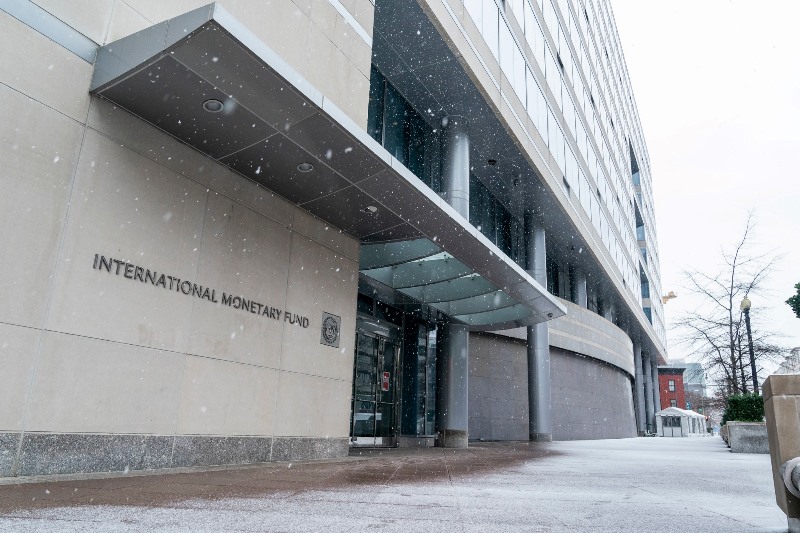 File photo/Collected
IMF approves $4.7 billion loan to Bangladesh
Dhaka, January 31: The International Monetary Fund (IMF) has approved a loan of 4.7 billion dollars to the Bangladesh government in two sectors.
The loan was approved at the IMF Executive Board meeting held at 9 pm Bangladesh time on Monday. This information was given in a press release published on the official website of the company.
It said the IMF has approved a loan request of about US$ 3.3 billion for Bangladesh under the Enhanced Credit Facility (ECF) and Extended Fund Facility (EFF). Apart from this, Bangladesh will get a loan of 1.4 billion dollars under the newly formed Resilience and Sustainability Facility (RSF). This is the first time any country in Asia is getting money from this fund.
This loan has been given to Bangladesh under various programs for 42 months. This loan will be used to stabilize the country's macroeconomics, protect the backward people and promote inclusive green growth. IMF loans will focus on building the financial sector to enable greater social and development spending. The loan will help strengthen the financial sector, modernize policy frameworks and build climate resilience.