Finance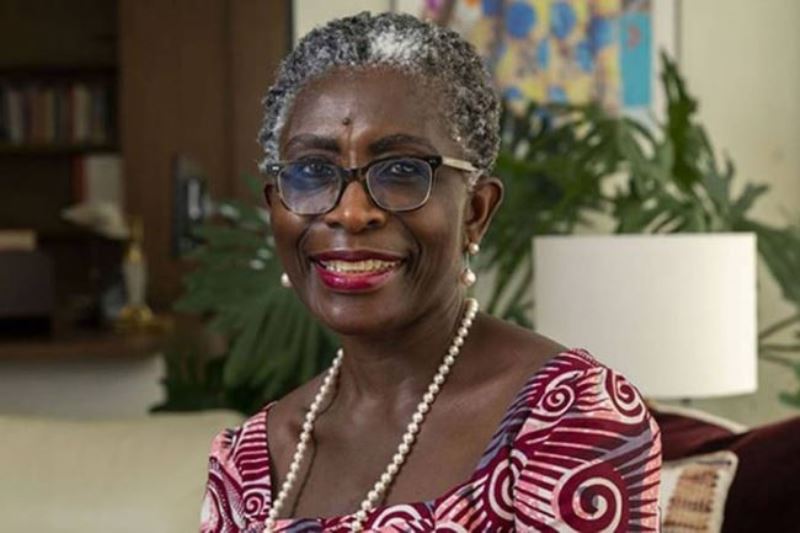 File photo
IMF likely to approve $4.5 billion loan to Bangladesh On Jan 30
Dhaka, January 17: International Monetary Fund (IMF) Visiting Deputy Managing Director Antoinette Monsio Sayeh said that the IMF Board will consider a $4.5 billion loan to Bangladesh on January 30.
"The IMF Executive Board is expected to consider the approval of this program with Bangladesh on January 30," she said in a press statement.
Sayeh said he was very happy to meet Prime Minister Sheikh Hasina, Finance Minister AHM Mustafa Kamal and Bangladesh Bank Governor Abdur Rauf Talukder.
She said, "I congratulate Bangladesh for its impressive economic growth and social development over the past decade, which has allowed for steady progress in poverty reduction and significant improvement in living standards. Macroeconomic policies in recent years have helped keep inflation stable, with the debt-to-GDP ratio low."
Like countries around the world, the IMF deputy managing director said, Bangladesh is now dealing with the effects of global shocks - first from the pandemic and then from the ongoing war in Ukraine.
Sayeh said Bangladesh and the IMF recently reached a staff-level agreement under the Extended Credit Facility, Enhanced Funding Facility and the IMF's new Resilience and Sustainability Facility (RSF) to support the authority's domestic reform agenda. In our discussion, we focused on key elements of the program, including the long-standing challenge of raising tax revenues and building a more efficient financial sector.