Finance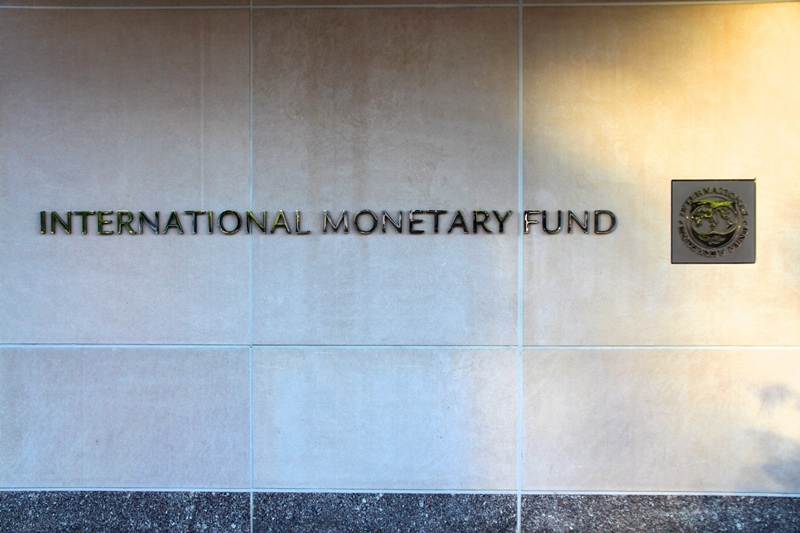 Photo: Wikimedia Commons/Marek Slusarczyk
IMF wants to solve Bangladesh's economic crisis with new model
Dhaka, Sept 22: The International Monetary Fund (IMF) has shown interest in preparing a new economic prediction model after a total of 47 reform proposals in banking, revenue and capital markets to increase the dynamics of Bangladesh's economy.
The organization thinks that Bangladesh's economic crisis will be resolved through the new model. It will also reduce the economic loss of the country. At the same time the economy will be strong and it will gain new momentum.
On Thursday (September 21), the four-member technical assistance (TA) delegation of the IMF visiting Dhaka took part in a meeting with the Governor of Bangladesh Bank, Abdur Rauf Talukder, and presented this proposal. In the meeting, as part of the proposal for preparation of economic forecasting models, the delegation presented a presentation on 'Economic Model Forecasting' on behalf of the IMF.
Meanwhile, Governor Abdur Rauf Talukder welcomed this proposal of IMF and said that all kinds of cooperation will be given to implement any proposal that will have a positive impact on the country's economy.
Regarding the meeting, the spokesperson and executive director of Bangladesh Bank Md. Mehbaul Haque said that various important issues including economic forecasting models were discussed in the meeting with the technical committee of the IMF. The governor welcomed their proposal.
According to a Bangladesh Bank source, the IMF's objective is a possible Extended Credit Facility and Extended Fund Facility program. Under the newly created Resilience and Sustainability Facility (RSF) adoption and implementation of precautionary policies through forecasting models on how to strengthen the economy in the future. Which will reduce future economic losses. Besides, the country's economy will be boosted in Bengal. It will make the overall economy sustainable and play a leading role in eliminating the crisis.
Bangladesh Bank announced the monetary policy for the first six months of the fiscal year 2023-24 on June 18. It has given importance to various issues including policy interest rate corridor system, withdrawal of interest rate limit and actual accounting of reserves.
Earlier, the government applied for a loan from the IMF in July last year. The donor agency then proposed 47 reforms as a condition of the loan. After promising to implement these proposals in phases, a loan of 470 crore US dollars was approved to Bangladesh. The first installment was released last February. If everything is normal, the second installment of the loan will be received by the government in November.