Finance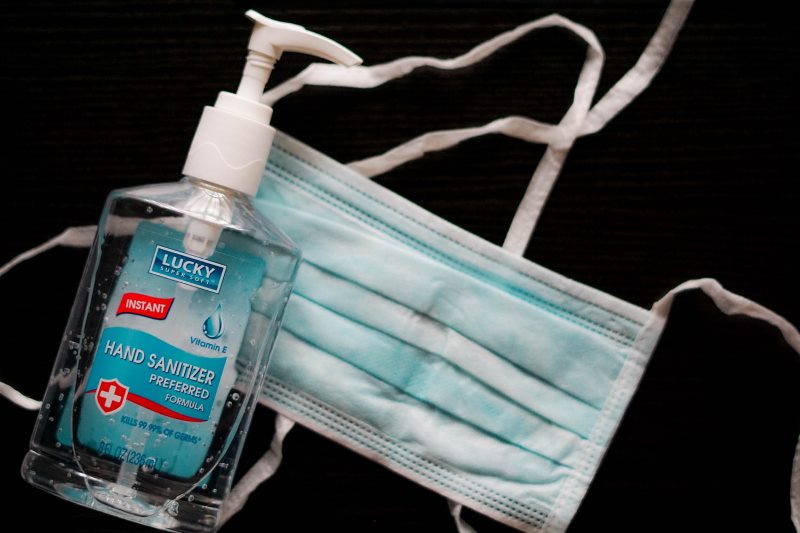 Tai's Captures/Unsplash
Import duty, tax waived off on 46 types of goods
Dhaka, May 20: All types of import duty, tax have been exemption on the import of 46 types of products, including hand sanitizer making materials, masks, protective clothing to prevent covid 19, according to a National Board of Revenue (NBR) notification on Wednesday (May 19).
These products do not have to pay import duty, regulatory duty, supplementary duty, value added tax or VAT, advance VAT and advance tax. Importers of these products will be able to avail this facility till June 30.
Isopropyl alcohol is required to make hand sanitizers. There is no duty to import this isopropyl alcohol.
Covid-19 also has two types of test kits and diagnostic test equipment. The list of products also includes three levels of surgical masks, protective clothing, plastic face shields, surgical clothing, special oven suits, medical protective gear, protective goggles, disinfectants.
NBR Chairman Abu Hena Md. Rahmatul Munim signed the circular giving some conditions to the importer. This includes how much of the product to be imported must be approved by the Department of Drug Administration.
The import of garments requires the certification of BJMEA and BTMA, whether the imported products are of quality or not, the Department of Drug Administration has to ensure and monitor regularly.