Finance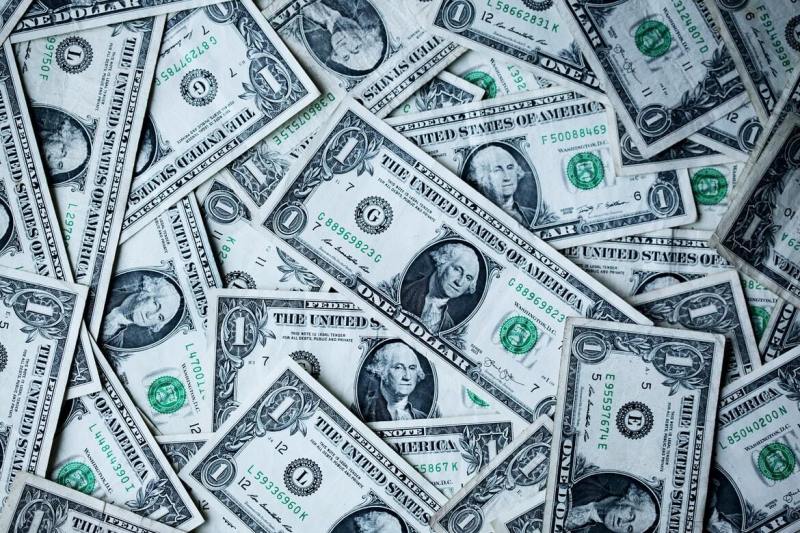 Unsplash
Increasing remittances, decreasing imports stall dollar growth in Bangladesh
Dhaka, August 18: Recently, the central bank has given various conditions for the import of goods from abroad. As a result, the amount of imports is decreasing. On the other hand, the flow of expatriate income remittances increased the supply of dollars in the market. As a result, the US dollar, which has been increasing rapidly, is now walking in the opposite direction. The value of the dollar is decreasing, on the contrary, the value of the taka is increasing.
Last week, the cash dollar rose to Tk 120 in the curb market or open market. On Wednesday and Thursday of this week, it has come down to Tk 110 to Tk 111. That is, the price of the dollar has decreased by 10 taka in the open market within a week.
Motijheel retail dollar seller Mohammad Ali said that the market is going down now. Prices are on the decline. The same rate that I sold yesterday is still being sold today. I am giving a rate of 108 taka 50 paisa to those who will sell today. And I am taking 110 taka from those who will buy.
Meanwhile, the regulatory agency Bangladesh Bank has taken several steps to overcome the dollar crisis in the country. Various conditions have been given for import. Policy concessions have been given to boost remittance flows.
Besides, the regulatory body is meeting with banks and money exchange institutions. A drive is underway to nab those responsible for the dollar manipulation. Punitive action is also being taken against the irregulars.
On the other hand, the central bank held a meeting with the money exchanges on Wednesday (August 17) to bring more stability to the market. In that meeting, the central bank fixed the maximum profit limit of one and a half taka per dollar.
Before this, ABB, the association of bank chief executives, and BAFEDA, the association of foreign exchange banks, held a meeting with the central bank on Sunday. It is said that the banks themselves will decide how much profit they will make by buying and selling dollars. But the difference between sales should not be more than one rupee. Due to these measures, the price of the dollar has started to fall slightly.
In this regard, the spokesperson and executive director of Bangladesh Bank, Md. Sirajul Islam, said that the steps taken by the central bank to overcome the dollar crisis are getting positive results. Hopefully the market will stabilize soon.