Finance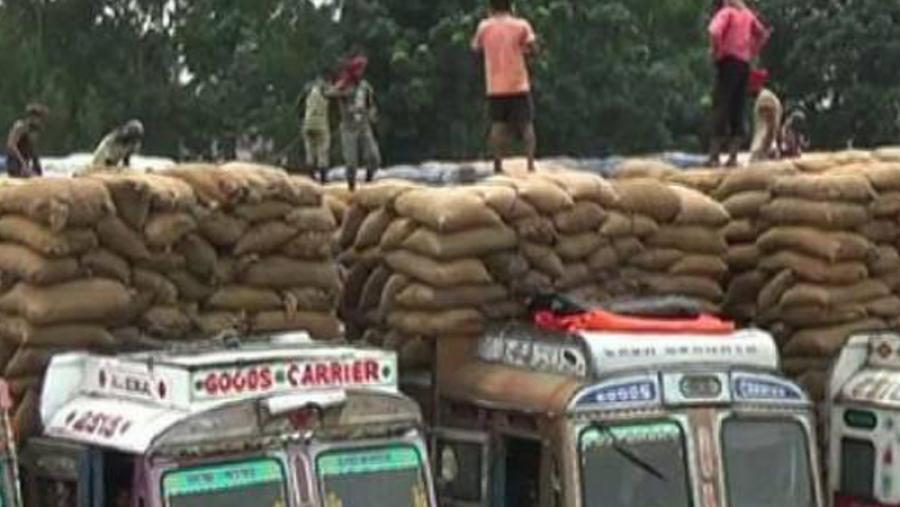 File Picture
India rice reaches Bangladesh after 35 months
Own correspondent, Dhaka, 10 January 2021: After a long 35 months, rice has been imported from India through the land port of Hili in Dinajpur. To keep the rice market in the country normal, the first shipment of imported rice has reached 112 metric tons.
Three vehicles carrying the first consignment of 112 metric tonnes of rice belonging to Messrs. Jagdish Chandra Roy of Hakimpur Upazila in Dinajpur entered Bangladesh through Hili land port on Saturday (January 9th) at noon.
Shripad, the manager of Messrs. Jagdish Chandra Roy, said, "I have got permission to import 10,000 metric tons of rice in compliance with various conditions of the government.
Out of 600 metric tons of the first consignment, 112 metric tons of gold-5 variety rice has entered the country. Hopefully the rice imported by other importers will enter the port in a day or two. If rice imports start and rice can be supplied to different parts of the country at the right time, the price in the country's market will start coming down.
Meanwhile, Harun-ur-Rashid Harun, president of the Healy Land Port Import-Export Group, said rice shipments arrived in the country through Healy Port after a long 35 months. Rice is being imported at the port for ৬ 356. Other port companies have also set up LCs to import rice. If the import of rice starts in full swing, the price of rice in the market will also come down.