Finance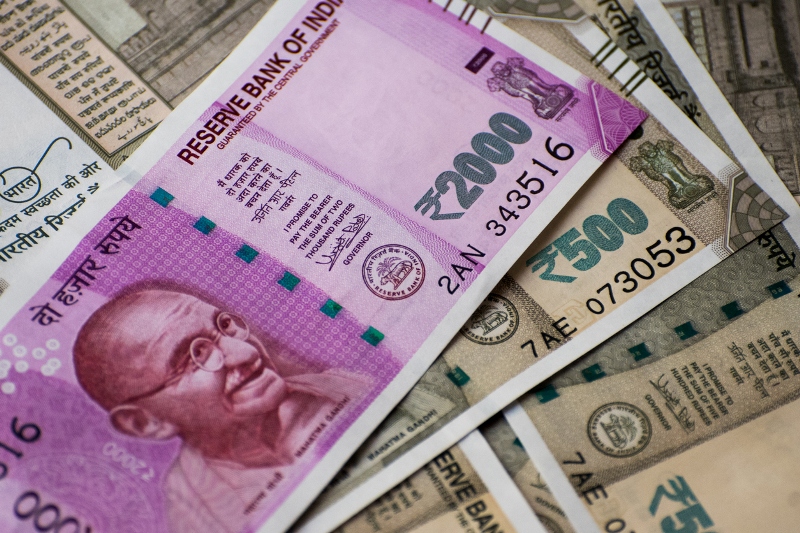 File photo/Wallpaper Cave
India wants to trade with Bangladesh in rupees
Own Correspondent, Dhaka, July 14: India has taken an active initiative to trade with Bangladesh in Indian currency (rupees) instead of dollars. The Reserve Bank of India (RBI) has also removed all legal barriers for the businessmen of this country to make or receive payments in rupees in the case of imports into India or exports from India.
A statement signed by Vivek Srivastava, Chief General Manager, RBI, on Monday (July 11) informed all commercial banks in the country that from now on, Indian international trade with any country can be settled in Indian Rupees.
Although the main purpose behind this decision is to trade in rupee with the countries under US sanctions like Russia, Iran, the same measure will be applicable to Bangladesh. In other words, Indian and Bangladeshi traders will no longer have to open LCs (Letters of Credit) in dollars for import and export of goods between the two countries.
Shubhamoy Bhattacharya, a financial analyst in Mumbai, said the decision was taken so that Indian companies could easily buy oil from Russia in rupees now that the war in Ukraine had begun, but as a 'byproduct' of it, the rupee can also be used to trade with other countries. Two of them are Bangladesh and Sri Lanka.
He added that India's attempt to start trading in rupee with Bangladesh is not new. When two countries trade in their own currencies, avoiding the dollar or any other hard currency, it is called a 'currency swap arrangement' in financial terms. About nine years ago, the Reserve Bank of India took the initiative to do a similar 'rupee swap' with Bangladesh.