Finance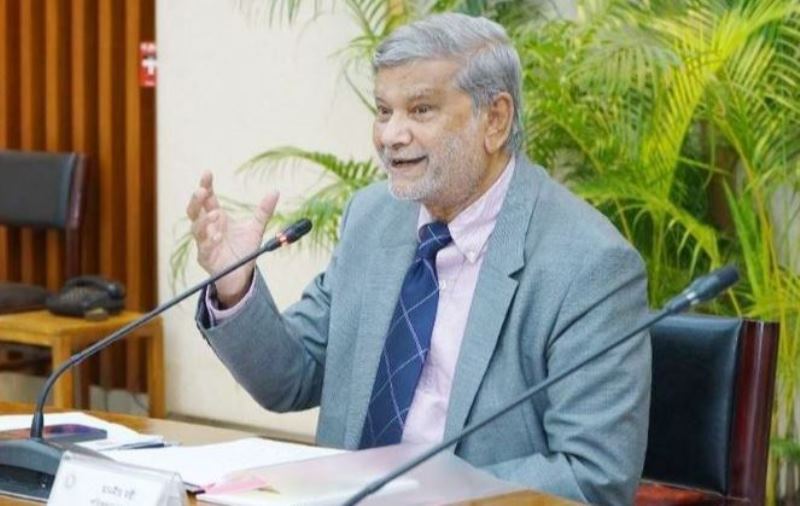 Photo: Collected
Inflation decreases to 8.85% in Nov
Dhaka, December 6: Inflation has slightly decreased in November from last October. At the end of November, the price inflation has come down to 8.85 percent, which was 8.91 percent last month.
Planning Minister MA Mannan released the latest inflation data in a press conference at the Planning Ministry on Monday (December 05). Inflation data is calculated by the Bangladesh Bureau of Statistics (BBS).
Highlighting the latest inflation data, MA Mannan said that the inflation rate was 9.10 percent in September and 9.52 percent in August. Food prices fell by 8.14 percent in November from 8.50 percent in the previous month.
Planning Minister said, "I got very good news in November. Inflation is likely to come down further in December compared to last month. According to the target, in addition to rice, vegetables, oil and gas prices are reduced globally, the overall growth will also go to seven percent, said the optimism of the Planning Minister."
He said that the government itself buys and sells oil and gas, the government is not a moneylender. It will not profit. If the price falls in the world market, the government will be forced to reduce. The Ministry of Planning will review the indicators of inflation gauge. Some products which are not daily necessary, will be considered whether to be kept in this list or not. Some wanted to politicize rising inflation, but it did not happen here. Made possible by managing management.
Stating that inflation will further decrease in December, MA Mannan said that inflation has been a hat-trick in the last three months. Due to the decrease in the price of fuel oil in the world market, it will definitely affect our country. Our paddy and vegetable production has been good. Government buys and sells fuel. For social and practical reasons, prices have to be increased. If the price falls in the world market today or tomorrow the price will fall in our country.
In response to a question, he said that currently inflation is checked on 422 products. Now they will be revisited. Because the price of gold is also fixed here. An increase in the price of gold has an impact on inflation. Also the prices of many such products including butter and coffee are fixed. These will be corrected.