Finance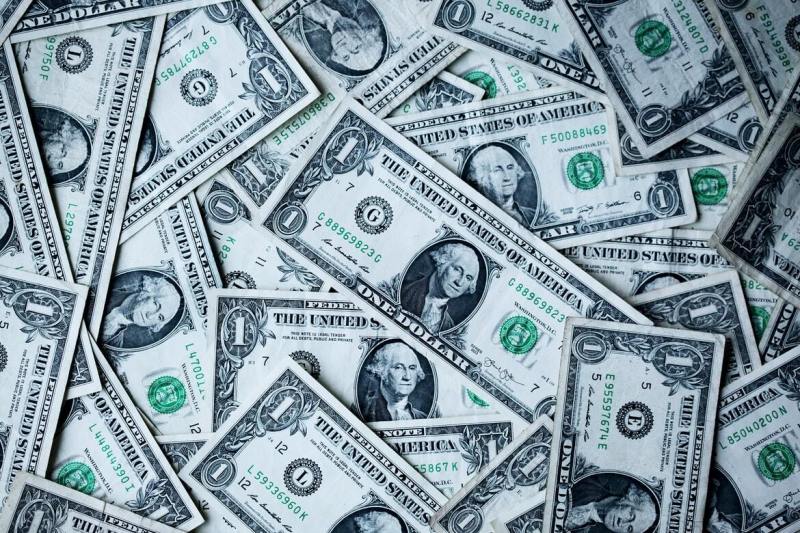 Unsplash
Inflation down to 7.48 percent in July
Dhaka, August 3: The rate of inflation was increasing uncontrollably. Prices of daily commodities including edible oil and wheat skyrocketed. Due to this, the inflation rate of food products increased significantly in the month of June.
However, in July, the inflation rate eased slightly and the relief returned. The general inflation rate was 7.48 percent last month, which was 7.56 percent in June. On the other hand, the inflation rate in the food sector was 8.37 percent in June. And in July it decreased to 8.19 percent.
These data were reported in the Consumer Price Index (CPI) update for the month of July given by the Bangladesh Bureau of Statistics (BBS) on Wednesday (August 3). Regarding price inflation, Planning Minister MA Mannan said, I want to say to those who said that Bangladesh will become Sri Lanka, we have not become Sri Lanka, nor will we become Sri Lanka. The rate of inflation has started to decline. Food ships will come sailing across the seas from Russia to our shores.
Stating that the average price inflation of 422 products has been given, the minister said that the prices of oil, rice and wheat are decreasing. Inflation will continue to decline in the future. This is good news for us. People suffer when inflation increases.
According to BBS data, prices of onion, pulses, sugar, rice, fish, meat, broiler chicken, fruits, tobacco, dairy products and other food items have decreased slightly. The organization claims that the prices of products such as eggs, vegetables and spices are also decreasing.
Meanwhile, inflation in the non-food sector rose to 6.39 percent in July from 6.33 percent in June. At this time, the inflation rate of house rent, furniture, household goods, medical services, transportation, educational materials and miscellaneous services has gone up.