Finance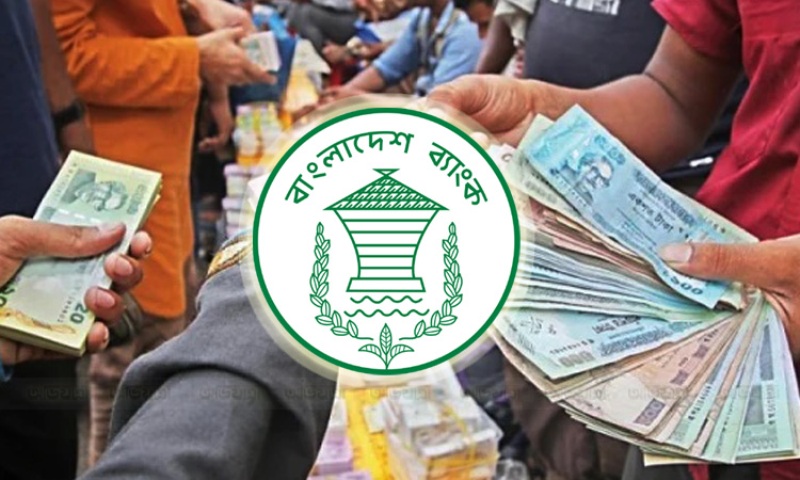 File Picture
Inflation eased to 5.29 percent in December 2020
Dhaka, January 7: The general index of inflation declined in December. Inflation in the last month of 2020 fell by 0.23 percentage and stood at 5.29 percentage.
Planning Minister MA Mannan said, "The general inflation index has come down to 5.29 percentage in December 2020."
He was speaking at a press briefing on the monthly consumer price index after the ECNEC meeting at the NEC conference room in the Sher-e-Bangla Nagar area of ​​the capital on Wednesday.
ECNEC Chairperson and Prime Minister Sheikh Hasina presided over the virtual meeting from her official residence Ganobhaban.
The general index of inflation in November 2020 was 5.52 percentage points. According to BBS data, food inflation fell to 5.34 percent in December. The previous month's inflation was 5.73 percent.
Meanwhile, inflation in non-food items rose marginally to 5.21 percent last month.
In November, the inflation rate was 5.19 percent. The general inflation index in rural areas fell by 5.28 percent last month. In November, the inflation index was 5.55 percent.
In December, the general inflation index in urban areas also declined by 5.31 percent.
Inflation in urban areas was 5.47 percent in November.
Inflation eased to 5.29 percent in December.