Finance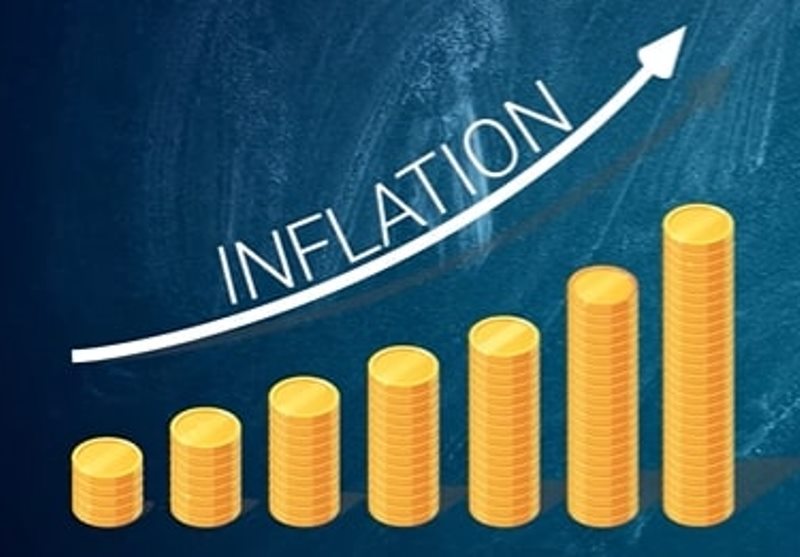 Screengrab from YouTube
Inflation has come down: Planning Minister
Dhaka, June 8: Overall inflation declined in May compared to April this year, Planning Minister MA Mannan said at a press conference after the ECNEC meeting on Tuesday (June 8). "Inflation is down 0.30 percent in May compared to April," he said.
According to the Bangladesh Bureau of Statistics (BBS), the inflation rate at the national level in May 2021 was 5.26 percent, which was 5.56 percent in April. In May 2020, inflation was 5.35 percent.
According to the BBS, in May 2021, inflation in the non-food sub-sector was 4.87 per cent and 5.86 per cent, respectively, from 5.57 per cent and 5.55 per cent in April.
"Inflation in April this year was 5.56 percent. In May, the inflation stood at 5.26 percent. That means a 30 percent reduction in inflation, which is good news for us," the Planning Minister said.