Finance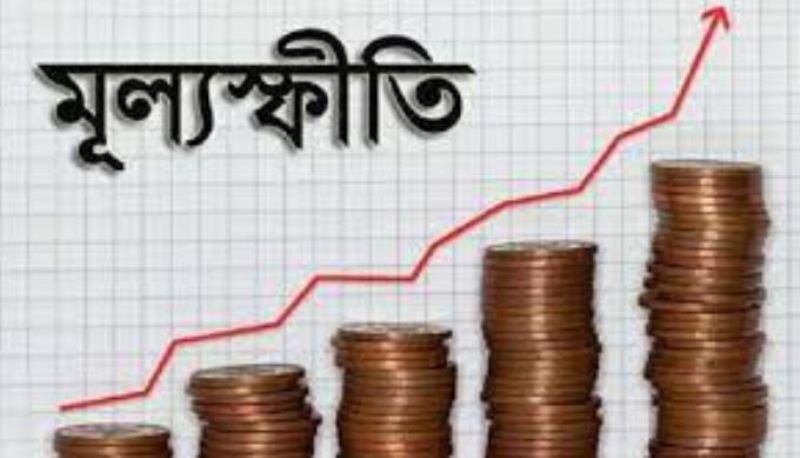 Collected
Inflation is constantly decreasing, will go down further: Planning Minister
Dhaka, December 2: Planning Minister MA Mannan said that the inflation is constantly decreasing. As part of the continuation, inflation will decrease further. The minister said this at a discussion meeting on the occasion of 'welcoming and commemoration' of the children of freedom fighters working in the BCS administration and BCS police cadre to celebrate the Great Victory Day and implement the spirit of liberation war at the International Mother Language Institute in the city on Thursday (December 1).
Regarding the movement of the opposition and price inflation, MA Mannan said, price inflation cannot be reduced with a stick, it has to be reduced by increasing production. By keeping the roads open, the market should be allowed to function properly, the goods should be allowed to come to the market without keeping them in warehouses. Only then will inflation come down.
Mentioning that the system should be in place so that the truck directly enters Dhaka from Gaibandha, the minister said, "If someone stops the truck, closes the market, closes the road, then where will my brother drive the rickshaw, how will he buy rice and pulses?"
Regarding inflation, the Planning Minister said, "Prices will always decrease. Inflation will decrease further. The month ended yesterday. I spoke to the BBS secretary a little while ago. On Sunday (December 4), inflation will reveal the temperature. I believe it will decrease further. Crops in the field, Fish in the pond, vegetables in the field, chicken eggs are a little bit more in Poush month. Then what is there to be afraid of. As a responsible citizen, we should listen to the leader. We listened to Bangabandhu during the liberation war. Now we should listen to Sheikh Hasina who is leading the country. What is Sheikh Hasina saying, reduce wastage, don't spend unnecessarily. This is our order and everyone should follow it."
Planning Minister said, "I want to speak clearly about the responsibility, there is no crisis in the country. We are not in any problem. We are not alone. It is a global problem. Neighboring India is also in problem, big countries in the world are also in problem. Still the biggest problem is the Ukraine problem. It's hurting us. Some say it will be Sri Lanka, some say it will be done. It's dead, it's over - it's destroyed, that's not right."