Finance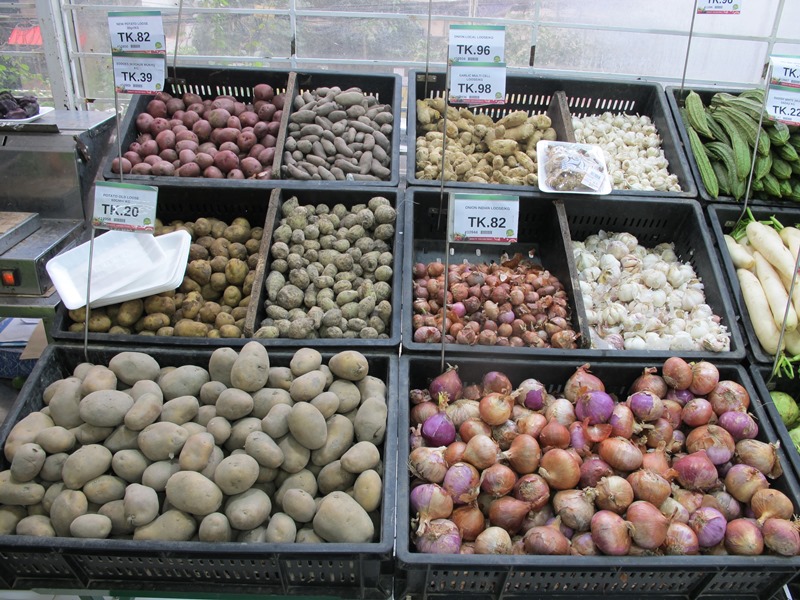 Photo: Wikimedia Commons/Kritzolina
Inflation slightly decreases to 9.24% in April
Dhaka, May 4: Inflation in the country rose again in February after five consecutive months of decline. Inflation rose further in the following month, March. According to the latest Bangladesh Bureau of Statistics (BBS) estimates, headline inflation rose to 8.78 percent in February. Inflation rate rose again to 9.33 percent in March. In the last month of April, the price inflation decreased slightly. In the month of April, the overall or general inflation rate stood at 9.24 percent. As a result, inflation has decreased by 0.09 percent in April compared to March.
This was stated in the Consumer Price Index (CPI) update for the month of April given by the Bangladesh Bureau of Statistics (BBS) on Wednesday (May 3).
According to BBS data, the inflation rate in the food sector was 8.84 percent in April compared to 9.09 percent in March. As per the BBS, food inflation rate has decreased due to reduction in prices of fish, meat, vegetables, spices and tobacco products.
However, the prices of rent, furniture, household goods, medical care, transportation and educational materials remain unchanged. Inflation in the non-food sector was 9.72 percent in April. It was 9.72 percent in the previous month as well.
Inflation rate has increased in urban compared to rural during the month under review. In April, the rural general inflation rate was 8.92 percent. At the same time, this rate in the city is 9.68 percent. Wages rose slightly in April. This month the wage index has been 7.23 percent. It was 7.18 percent in March. BBS claims that the public has been relieved due to a slight increase in the wage index and a slight decrease in inflation.