Finance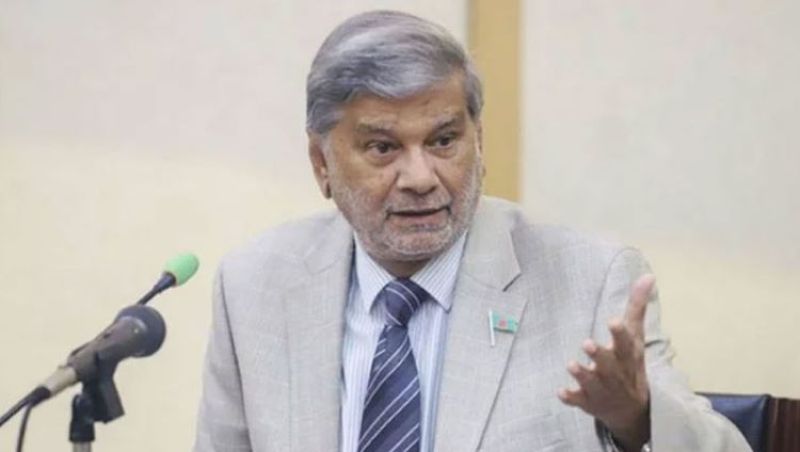 Collected
Inflation will come down in December-January: Planning Minister
Dhaka, November 23: With the good news of reducing inflation, Planning Minister MA Mannan said that now the inflation rate is going down and the wage rate is going up. This is a good sign. Inflation will come down next December or January. Inflation will stabilize in February.
He said this at the end of the meeting of the Executive Committee of the National Economic Council (ECNEC) held at the NEC conference room in the capital's Sherebangla Nagar on Tuesday (November 22).
The Planning Minister said that the production of vegetables in the country has increased six times in the last few years. Along with indigenous fruits, the production of foreign fruits including dragon has increased at a great rate.
He said the supply chain is good. Our remittances are taking a turn for the better. Inflation will be under control in future.
The minister said, "Currently we have two billion dollars worth of rice in our warehouses. There is a lot of rice in the fields. The production of cows, goats, sheep, ducks, chickens, eggs and milk has increased."