Finance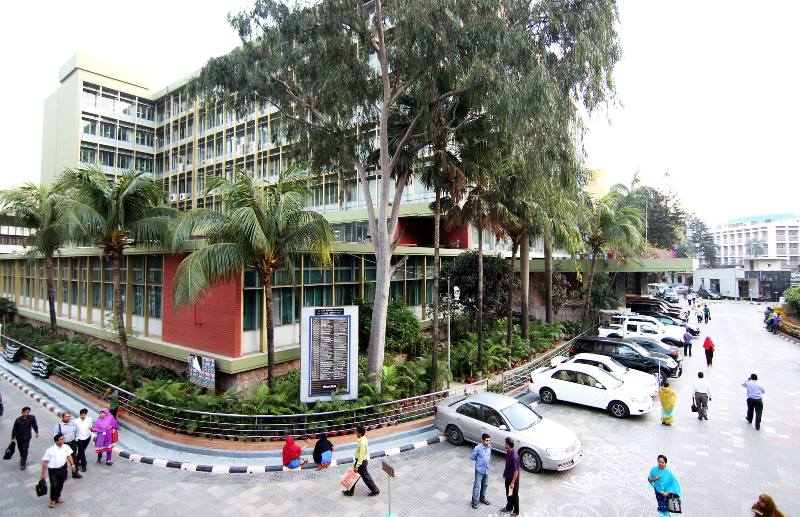 facebook.com/BangladeshBankOfficial
IT glitch in Bangladesh Bank stalls EFT services
Dhaka, April 15: Due to the IT disaster in Bangladesh Bank, money transaction through Electronic Funds Transfer (EFT) has been stopped. At the same time, interbank check transactions in the financial sector of the banking sector are also closed. Ordinary people and traders have suffered due to this.
An official of Bangladesh Bank said that the server went down on April 13 due to disconnection of the fiber optical cable connecting the two data centers of the central bank.
"The 'Microsoft and VMware' technology team is working to solve the problem. I can't say when it will be fixed, but it will be fixed at any moment," the official said.
On an average, Tk 13,000 crore is transacted daily through these two financial transactions.