Finance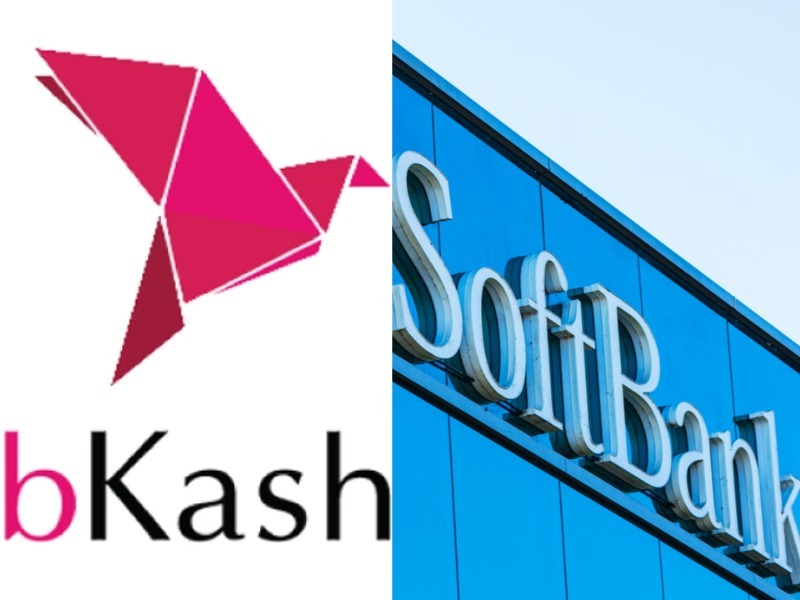 Collected
Japan's SoftBank acquires 20 percent share of bKash
Dhaka, November 11: Japanese multinational conglomerate SoftBank has recently acquired 20 percent shares of bKash, Bangladesh's leading mobile financial service (MFS) provider.
The information was revealed after the board of directors of Brac Bank Ltd approved the share purchase and subscription agreement.
The Japanese conglomerate will acquire the stake under its company SVF II BEAM (DE) LLC.
However, Brac Bank will continue to remain the majority voting shareholder, according to price sensitive information released by the bank.
The statement added that the agreement is, however, 'subject to the relevant regulatory formalities in compliance with applicable laws of Bangladesh'.
SoftBank's move is likely to augur well for BKash as the former's experience and expertise will help the latter grow.