Finance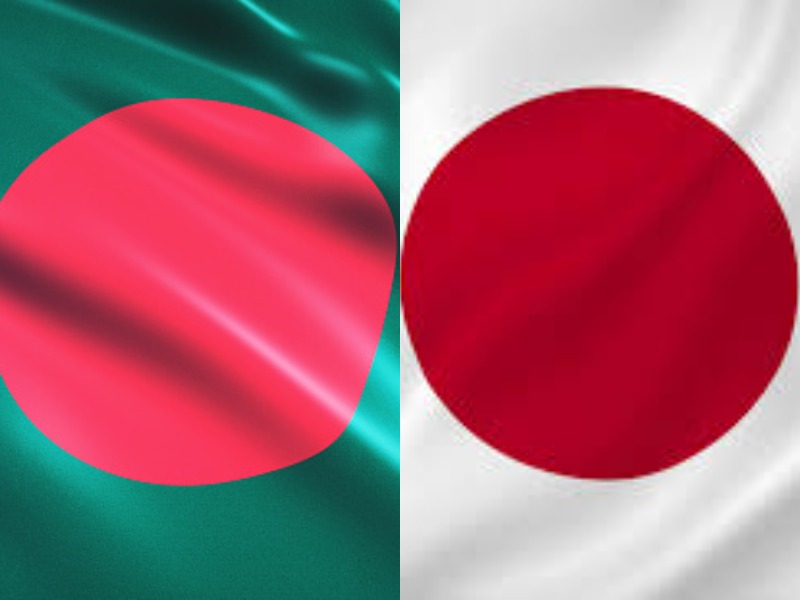 Collected
Japan to provide Tk 230 crore for two projects
Own representative, Dhaka, December 24: The Japanese government will provide Tk 230 crore for skill development and training of government officials under two projects. Exchange notes and grant agreements have been signed with Japan in this regard.
On behalf of the Government of Bangladesh, Secretary of the Economic Relations Division Fatima Yasmin signed the exchange note and grant agreement. The Japanese Ambassador to Bangladesh Ito Naoki signed the exchange note and Japan International Cooperation Agency (JICA) Chief Representative in Dhaka Yuho Hayakawa signed the grant agreement on behalf of the Japanese government.
The agreement was signed on Wednesday (December 22nd) in the conference room of the National Economic Council (NEC) of the economic relations division. Of this, a grant agreement of Tk 35.75 crore has been signed for The Project for Human Resource Development Scholarship. It is under the Ministry of Public Administration. An agreement worth Tk 194.32 crore has been signed under The Project for the Improvement Governance and Management Resource and Training Facilities project implemented through Bangladesh Institute of Governance and Management (BIGM).
Under the Human Resource Development Scholarship Scheme (JDC) of the Government of Japan, BCS cadre officers of Bangladesh and first class officers of Bangladesh Bank get the opportunity to study for a two-year masters course at various universities in Japan. JICA provides 100 percent of the scholarship money to those who have the opportunity to study under this project. Until now, Japan used to give this scholarship to 15 people a year. From now on, scholarships will be given to 30 people every year.
In addition to the Masters, scholarships will also be given for pursuing PhD degree from this year. Scholars receive opportunities to study public administration, economics, law, urban planning, and government financing and investment policy.