Finance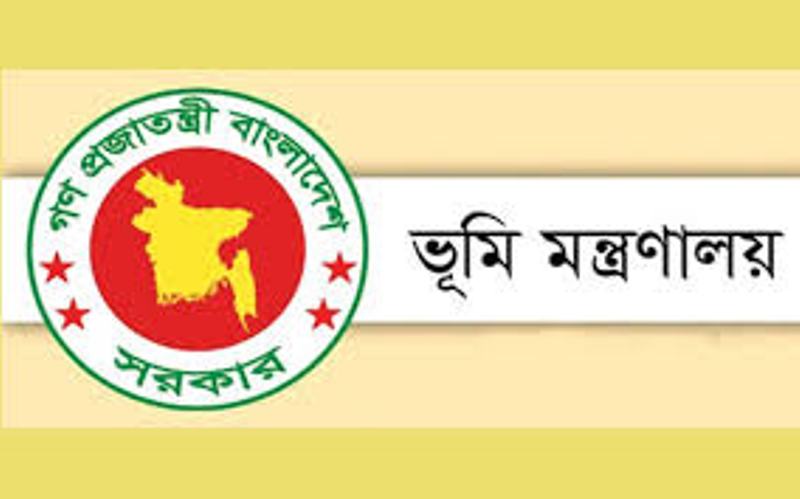 Collected
Leased property: Leased land cannot be re-leased
Dhaka, January 12: Temporary leased land of vested property cannot be re-leased and no class or size or type of land can be changed. The land ministry has amended an earlier circular by adding the new provision, a press release said on Monday.
It said that these issues have been added by amending the circular issued on December 3, 2019 on 'Rescheduling of Temporary Lease Salami of vested property' by issuing another circular on January 6.
It said that in case of repair of temporarily leased non-refundable vested property, the lessee can carry out necessary repairs of the existing installation at his own expense without any change of infrastructure or construction of any new installation with the prior permission of the Deputy Commissioner or the appropriate authority. However, a maximum of 5% of the annual lease of the property concerned can be spent on repairs.
The amendment also calls for the addition of two new paragraphs to the previous circular.
According to the appropriate circular of the Ministry of Land, the rate of allotment of salami sq ft will be maintained. However, considering the condition and location of the house, the maximum rent can be increased or decreased by 10 percent. In this case, the specific rationale, explanation and recommendation of the deputy commissioner has to be approved by the divisional commissioner and the land ministry has to be informed.
In case of lease of vacant land and construction of house at one's own cost with the approval of the Deputy Commissioner, the lessee will have to pay 20% more in addition to the fixed rent for infrastructure along with the fixed lease price of the vacant land.
According to the press release, the land ministry took some decisions on the vested property in order to make the salami money collectible and people-friendly based on the views of the lessees and the deputy commissioners. On the basis of this, the Ministry of Land had issued a circular on 'Rescheduling of lease salami on temporary basis of vested property'.