Finance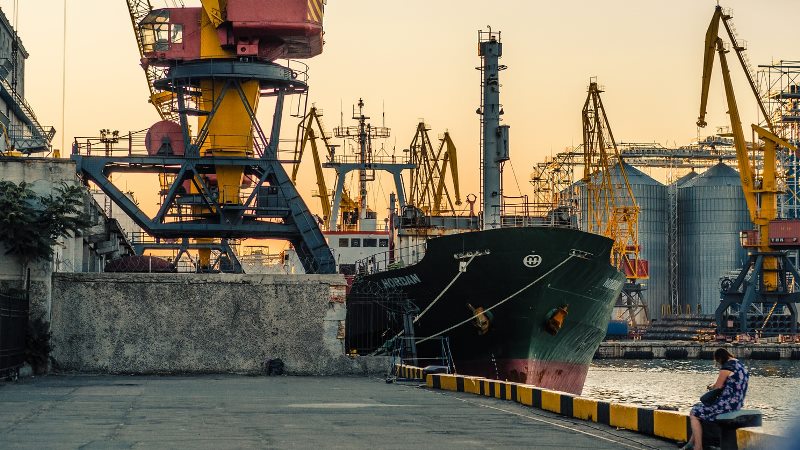 Vadim Fomenok/Unsplash
LNG cargo stuck in the sea, fear of gas crisis
Dhaka, June 14: LNG (liquefied natural gas) re-gasification reserves fell by almost half on Sunday (June 13th) as LNG-carrying cargo was stranded in the Bay of Bengal for several days due to hostile weather. If this situation continues, there could be a severe gas crisis in the country.
On Sunday, a senior Petrobangla official said that despite several attempts since June 9, it has not been possible to connect the LNG terminal with cargo imported from Qatar for 137,000 cubic meters of LNG.
If this bad weather continues for more than 3 days then LNG re-gasification can be reduced to zero. This could lead to a severe gas crisis across the country, officials said.
They said the country's natural gas supply fell to around 3,000 MMCFD on Sunday as LNG re-gasification declined.
Meanwhile, the Meteorological Department said on Sunday that light pressure was prevailing in the North West Bay and adjoining coastal areas. As a result, the North Bay and adjoining areas are experiencing high air pressure variations and deep circulating clouds.
As a result, strong winds may blow over the seaports and coastal areas of North Bay and adjoining Bangladesh. Chittagong, Cox's Bazar, Mongla and Payra seaports have been asked to display local warning signal number 3.