Finance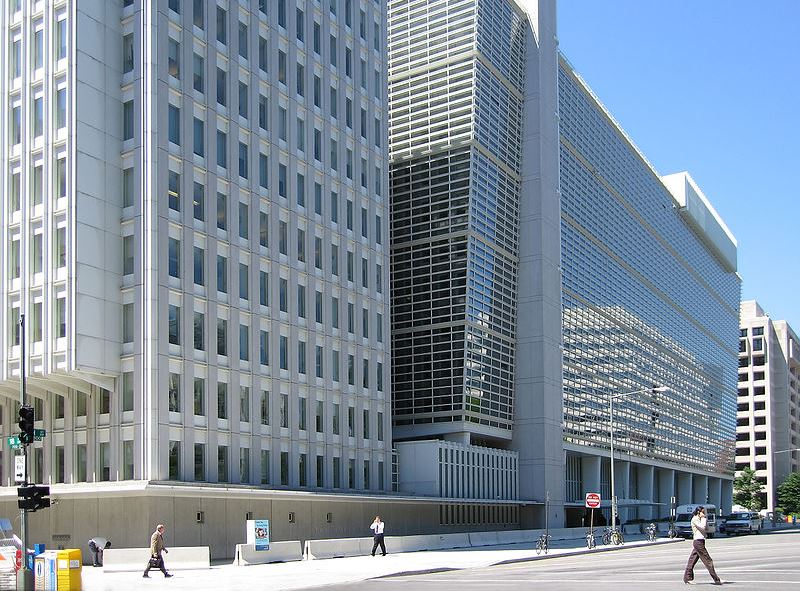 File photo/Wikimedia Commons/Shiny Things
Loan of Tk 9,200 crore approved for expansion of Bangladesh-Nepal trade
Own Correspondent, Dhaka, June 30: The World Bank has approved USD 1.3 billion for the expansion of regional trade in South Asia, especially between Bangladesh and Nepal. Calculating 1 USD equals to Tk 90, the loan amount is 9,200 crore rupees in Bangladeshi currency.
This information was given in a press release sent from the Dhaka office of the organization on Wednesday (June 29).
The loan was approved by the World Bank to help improve regional trade between Bangladesh and Nepal. Under the huge funding, the first step will be to make the trade between Bangladesh and Nepal more modern and digital. Because manual and paper based trade process is going on in this corridor. In this case, automation will be achieved to enable faster border crossing time and speed up truck entry and exit. Electronic tracking will also be installed for electronic queues and smart parking.
The World Bank said the funding will help integrate Nepal and Bhutan with Bangladesh and India's gateway countries.
Hartwig Schafer, vice president of the World Bank for South Asia, said regional trade accounted for only 5 percent of South Asia's total trade, compared to 50 percent in East Asia. Regional trade is essential for South Asia to significantly boost economic growth. Regional trade could create opportunities for millions of people in the region.
The World Bank will provide USD 75.34 crore to Bangladesh for the Dhaka-Sylhet highway and Sheola land port project. The 43 km two-lane Sylhet-Charkai-Sheola road will be upgraded to four lanes by connecting this land port.
The project will also implement digital systems, infrastructure and more at Benapole, Bhomra and Burimari land ports. The three largest land ports in Bangladesh handle about 80 percent of the land trade. In this case, the World Bank will help in the modernization of Chittagong Customs House.
Mentioning that trade between Bangladesh-Bhutan-India and Nepal has increased six-fold by 2015-19, Mercy Tembon, Country Director of the World Bank, said the project will help Bangladesh improve regional trade and transport. As a result, trade will continue even during a crisis like Corona pandemic.
Expansion of trade with Nepal will cost USD 27.5 crore. This will upgrade the 69 km two-lane Butwal-Gorusinghe-Chanauta road along the East-West Highway to a climate-tolerant four-lane highway, which will create a market area along the highway with a dedicated space for traders.