Finance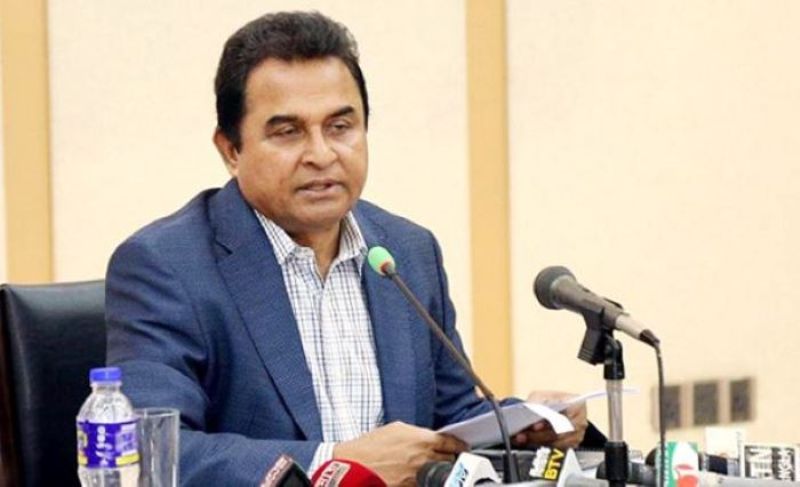 Collected
Looking for structural reforms to boost remittances: Finance Minister
Own Correspondent, Dhaka, 25 September 2023: Finance Minister AHM Mustafa Kamal has said that the government is looking for structural reforms to increase remittances.
He said, "Now a lot of people are going out of the country. Young people are going abroad with scholarships and settling. Workers are also going abroad legally. But remittances are not coming to the country in that proportion. If the remittances were to increase, as they were coming before, then the economic problems would have been solved."
He said these things during the day-long workshop on 'Government Financial Management' organized at the capital's Sonargaon Hotel on Monday (September 25) as the chief guest. Bangladesh Government and World Bank jointly organized this workshop.
Mustafa Kamal said, "We need to find the specific reasons why remittances are not increasing. We need to find a solution. For this reason, we will seek innovative advice from those who are economists and experts in this sector. If you suggest reforms to keep the flow of remittances in order, we will accept."
The workshop was chaired by the Secretary of the Ministry of Finance. Khairuzzaman Majumdar. World Bank's Country Director for Bangladesh and Bhutan Abdoulaye Seck and South Asia Practice Manager of World Bank's Governance Global Practice Hishas Weli were special guests.
Before this, a panel discussion on restructuring of government financial management was held at around 11 am. The negotiators were five former finance secretaries. They are - Md Zakir Ahmed Khan, Dr Mohammad Tarek, Md Fazle Kabir, Mohammad Muslim Chowdhury, Abdur Rauf Talukdar.