Finance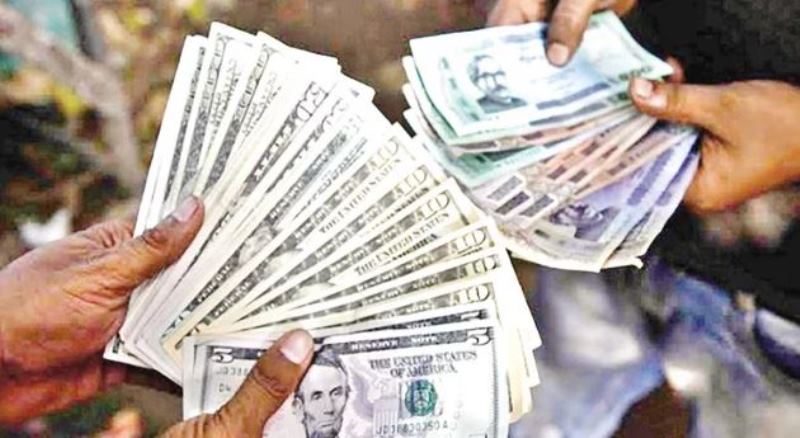 Lowest remittance in 41 months comes in September
Dhaka, Oct 2: There has been a major collapse in expatriate income or remittances in the recently concluded September month. In this month, Bangladeshi expatriates sent foreign currency remittances equivalent to only 134 crore dollars through legal channels and banks. This number of expatriate income of the country is the lowest in 41 months. Earlier in April 2020, remittances were less than this. USD 109 crore came in one month.
Those concerned with the sector said if the dollar price gap is greater in the open market than in the banking channel, transactions in hundi increase. And when demand for hundi increases, remittances decrease. Last month, the dollar was 6 to 7 taka higher in the open market than in the bank. Therefore, expatriates have reduced sending remittances through legitimate channels in the hope of more profit.
The updated information of Bangladesh Bank says that in the recent month of September, remittances of 134 crore 36 lakh dollars have arrived in the country through banking channels. This number is 19 crore 59 lakh or 12.72 percent less than in September of the previous year. In September last year, remittances came in at 153 crore 96 lakh dollars. In addition, compared to last August, expatriate income decreased by 25 crore 58 lakh dollars or about 16 percent in September. In August, remittances came in at $159.94 million.
According to published data, in the month of September, 11 crore 86 lakh dollars were remitted through state-owned banks, 3 crore 51 lakh dollars through a specialized bank, 118 crore 48 lakh dollars through private banks and 50 crore 60 lakh US dollars through foreign banks. In the last financial year 2022-23, the total remittance received was 2,161 crore 6 lakh US dollars. In the previous financial year 2021-22, the total remittance came to 2,103 crore 17 lakh US dollars. The highest remittances were collected in the financial year 2020-21. The amount of which was 2,477 crore 77 lakh US dollars.
Banks have been fixing the price of dollar in terms of payment of export and expatriate income and import liabilities for dollar crisis and market stability. Now the banks are giving a price of Tk 110.50 for every dollar of expatriate income. Export Bill Cashing is offered at Tk 109.50 per dollar. And Tk 110.50 is given for import and interbank transactions.