Finance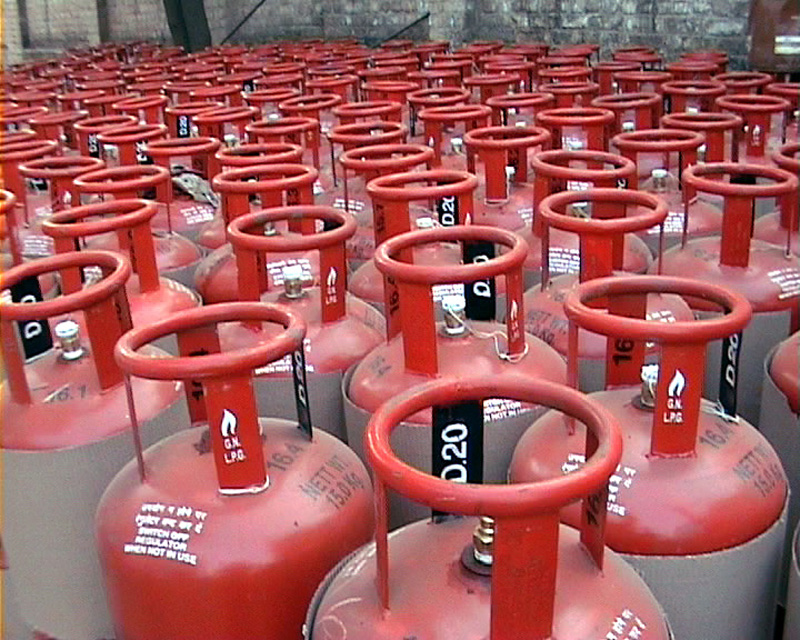 wikipedia commons
LPG prices get slashed
Dhaka, 2 October 2022 : This time the price of 12 kg cylinder Liquefied Petroleum Gas (LPG) has decreased. 35 reduced to 1 thousand 200 taka. The new price will be effective at the consumer level from Sunday (October 2) evening.
Bangladesh Energy Regulatory Commission (BERC) Chairman Abdul Jalil announced the new prices.
Earlier, the price of LPG gas for a 12 kg cylinder was increased by Tk 16 last September to Tk 1,235. In the current month from which 35 rupees have been reduced. In April 2021, BERC fixed the price of LPG for the first time in the country. Prices are adjusted monthly thereafter.
According to BERC, government LPG prices have been kept unchanged. The new price of 100 taka 1 paise per kg of LPG at the consumer level in the private sector. Besides, the price of LPG used in cars has been reduced to 55 taka 92 paisa per litre, which was earlier 57 taka 55 paisa.