Finance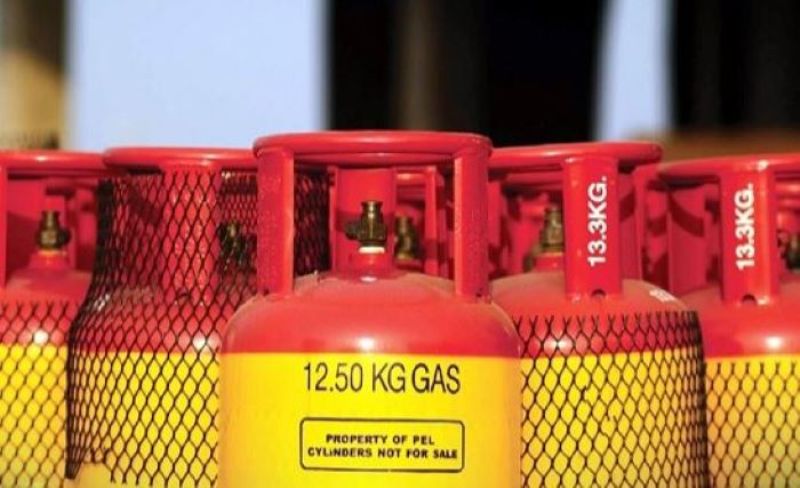 Collected
LPG prices go up once again
Own correspondent, Dhaka, 3 November 2023: The price of 12 kg LPG gas has been increased from Tk 1,363 to Tk 1,381 at the consumer level. The new prices are effective from Thursday. Bangladesh Energy Regulatory Commission announced the new price in a press conference.
Earlier last month, BERC had raised the price of 12 kg LPG cylinder from Tk 1,284 to Tk 1,363 by Tk 79.
Also, the price of 5.5 kg bottled LPG at the consumer level is Tk 633, 12.5 kg Tk 1438, 15 kg Tk 1726, 16 kg Tk 1842, 18 kg Tk 2072, 20 kg Tk 2302, 22 kg Tk 2532, 25 kg Tk 2877, 30 The price of LPG has been fixed at Tk 3453 per kg, Tk 3718 for 33 kg, Tk 4028 for 35 kg and Tk 5179 for 45 kg.
In the press conference, it was said that the retail price of private LPG has been adjusted by 115 taka 9 paisa per kg including musk at the consumer level. Besides, the price of private LPG supplied in liquid state in reticulated system has been adjusted by 111 taka 26 paisa per kg including musoak. And at the consumer level, the price of autogas has been adjusted to 63 taka 36 paisa per liter including VAT.