Finance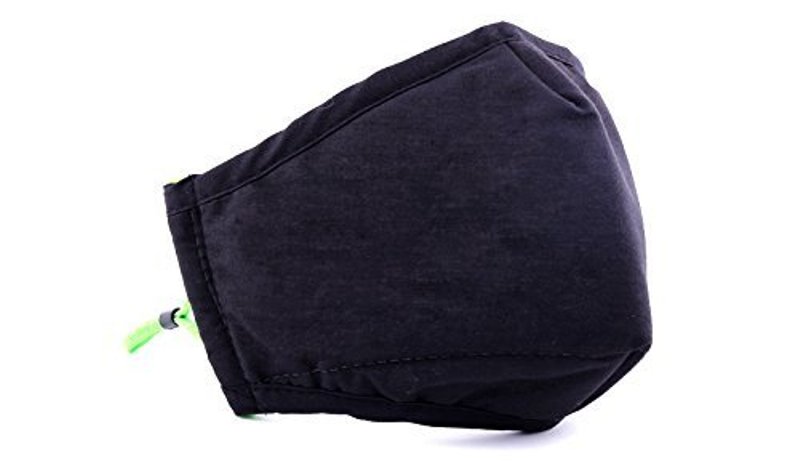 www.amazon.in
Mask prices go up as Covid-19 cases soar
Dhaka, November 26: With a rise in Covid-19 cases, prices of facial masks too have headed north. Within a week's time, prices have been raised by Tk 2 to Tk 10 for each piece of mask, while an increase of Tk 20 to Tk 50 for a box of the same.
Meanwhile, there are mandatory instructions from the government to use masks to prevent coronavirus infection. Mobile court campaigns are underway to ensure the use of masks again.
In addition to fines, masks are also being distributed during the operation. But the public is blaming the 'profiteering attitude of dishonest traders' as the reason for the sudden rise in the price of masks.
Due to the ongoing campaigns and awareness activities of the government, the use of masks is increasing among all classes of people in the capital, starting from public transport passengers to pedestrians and businessmen. Those who did not use masks regularly or were reluctant to do so are also forced to use masks. Again, with the onset of winter, many are worried about the spread of corona. Buyers and sellers are also complaining that prices are being raised by taking advantage of the opportunity to increase demand with the mandatory use of masks.
Mahmud, a wholesale mask trader in the capital's Paltan area, said there was no crisis. "We are traders. What will we do if prices rise? There is no shortage of masks in the market but prices are still rising. Even a week ago people bought masks at lower prices, we also sold. But now the price of a box mask has been increased from Tk 20 to Tk 50. Then we will sell at a higher price. Those who manufacture or import masks are well aware of the rising cost of masks. However, people are buying masks in fear that the price of corona is increasing due to winter even though the prices have gone up; But he is buying less."
A retailer said, 'I sold four masks for Tk 10 a few days ago but now I can't. As the price per box has gone up, two masks have to be sold at Tk 10. In fact, raising prices has become a bad culture in our country. Now I hear that corona is increasing during winter and again the government has instructed to use masks. In that opportunity, importers and producers are stockpiling masks and raising prices in the hope of making more profit. Besides, I don't see any reason."