Finance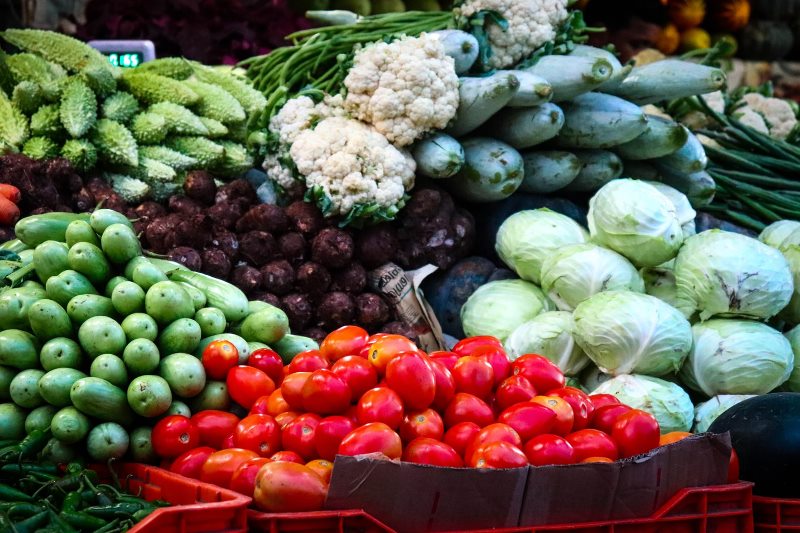 Nithin P John/Unsplash
Ministry formulating roadmap to increase export of vegetables and fruits
Dhaka, July 6: Exporters face various obstacles in the export of vegetables and fruits. Due to this, exports are being hampered. Concerned parties say that if the obstacles are removed, it is possible to increase exports at least four times. The government also wants to increase exports by removing the problems of exporting agricultural products. For this, it is formulating a comprehensive roadmap.
The Ministry of Agriculture has already held several meetings with the concerned. At a recent meeting held at the Ministry of Agriculture, a seven-member committee headed by the Director General of the Department of Agricultural Marketing has been formed to formulate a roadmap to harness the potential of exporting vegetables and fruits.
There are 40 to 50 vegetable items which are being exported from Bangladesh to different countries. About 800-1000 crore rupees worth of agricultural products are exported from Bangladesh every year. It is not a matter of increasing it up to four times if export problems can be overcome
Although various types of vegetables and fruits are exported from Bangladesh, the amount of these exports is very less than the world market. According to the exporters, Bangladesh now exports agricultural products worth Tk 800 to Tk 1,000 crore every year, including vegetables and fruits. If the problems are solved, it is possible to increase the export at least four times.
Agriculture ministry officials and exporters say the problems with vegetable and fruit exports include high cargo fares, collection points and cooling chain problems, low airport capacity and cold storage problems, and lack of testing lab facilities.
Besides, production of exportable products as per GAP policy, facilitation of packaging system, facilitation of obtaining phytosanitary certificate, obtaining certificate of Upazila Agriculture Officer, obtaining BSTI certificate, obtaining halalnagad certificate, freezer van import facility, cargo village warehousing facility near airport, Increases, announcement of contract zoning for contract farming, selection of suitable agricultural varieties, low interest bank loan facility, increase in subsidy amount, compulsory transport of export goods on all aircraft, increase in cold storage capacity, reduction of customs duty are particularly significant.