Finance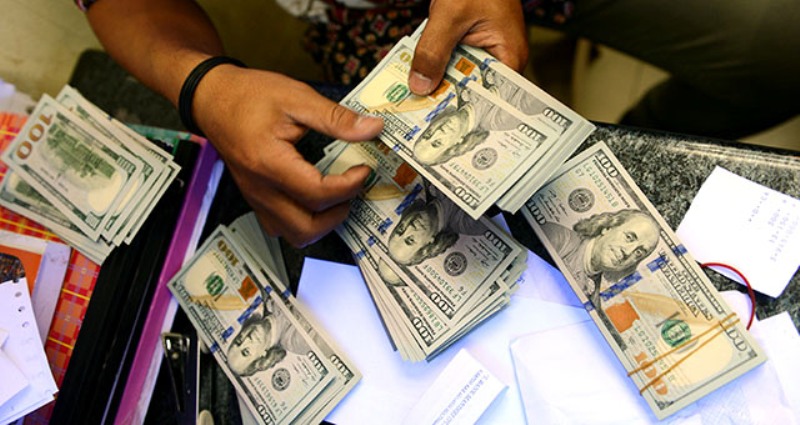 File photo
More than Tk 5,000 cr remittances received in 5 days before Eid
Own Correspondent, Dhaka, July 7: Eid-ul-Azha, one of the major religious festivals of Muslims, will be celebrated in the country in next two days. Expatriate Bangladeshis are sending more and more money to their relatives to celebrate Eid. As a result, huge amount of remittances is coming to the country centering on Eid festival.
In the last five days, the country received remittances of 53 crore 60 lakh US dollars, which is more than Tk 5,000 crore in Bangladeshi currency. In the just-ended 2021-22 fiscal year, Bangladesh received remittances of more than 21,000 crore USD. In the first five days of the new financial year (2022-23), a rise in expatriate income has been seen.
An official of Bangladesh Bank, who did not want to be named, said that the rate at which remittances are coming is very positive. Remittances usually increase before every Eid. However, this time the rate of remittances is a little higher. "Two days left for Eid. I hope more remittances will come in these two days."
According to Bangladesh Bank, remittances will increase in the current financial year. About one million more workers have gone abroad in the last six months. Their remittances will soon be added to the remittance sector. As a result, remittances will increase.