Finance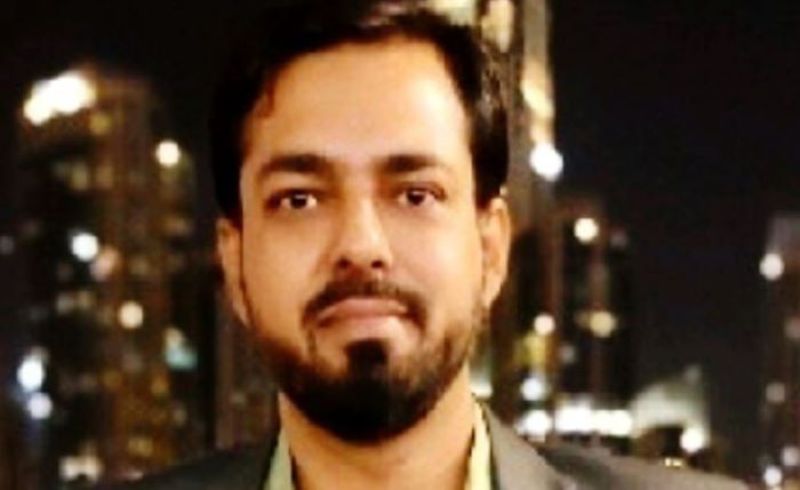 Collected
MTFE: With the help of Interpol, efforts are underway to bring back the fraudster Masud
Own Correspondent, Dhaka, 13 September 2023: Metaverse Foreign Exchange Group (MTFE) is a Dubai-based app that has lured thousands of people with the lure of becoming millionaires in the blink of an eye with little investment. Based in Dubai and Canada, MTFE had operations in different countries of the world. Its founder is Masud Al Islam. In a strategy, Masud created a fraud trap by creating separate apps with the same name for South Asia, including Bangladesh. All the investors in this digital app are victims of fraud by Masud and his associates.
Tens of thousands of people in the remote areas of the country have lost millions of taka due to the greed of becoming millionaires. Not only that, thousands of crores of taka have been smuggled out of the country through Masud.
The Bangladesh Financial Intelligence Unit (BFIU), the financial intelligence department of Bangladesh Bank, along with the law enforcement agencies, have started an investigation into Masud, who is largely out of touch. Investigators say Masud was initially an ordinary investor in the MTFE app. An IT savvy Masud later launched apps by the same name for South Asia himself. In this case, one of Masud's allies was the heart of Comilla.
The investigation agency has confirmed that Masud and Hriday are currently staying in Dubai. Many organizations are trying to bring them back to the country. It is said that the assistance of the international police agency International Criminal Police Organization (Interpol) will be taken to bring them back following the necessary procedures.
According to the National Central Bureau (NCB) branch of the police headquarters, the help of Interpol is taken if any criminal flees from Bangladesh and stays abroad. He was brought back to the country after taking the help of Interpol. All efforts are on to bring back MTFE mastermind Masood. Interpol will be informed about Masood by letter.
It is known that the money invested by millions of people disappeared due to the sudden shutdown of the MTFE app on August 17. On the contrary, MTFE has burdened them with debt. Apart from Bangladesh, many people from Nigeria and Sri Lanka also invest in this platform. It was more like a ponzi scheme. MTFE also offered an additional bonus if investors were to invest with someone new.