Finance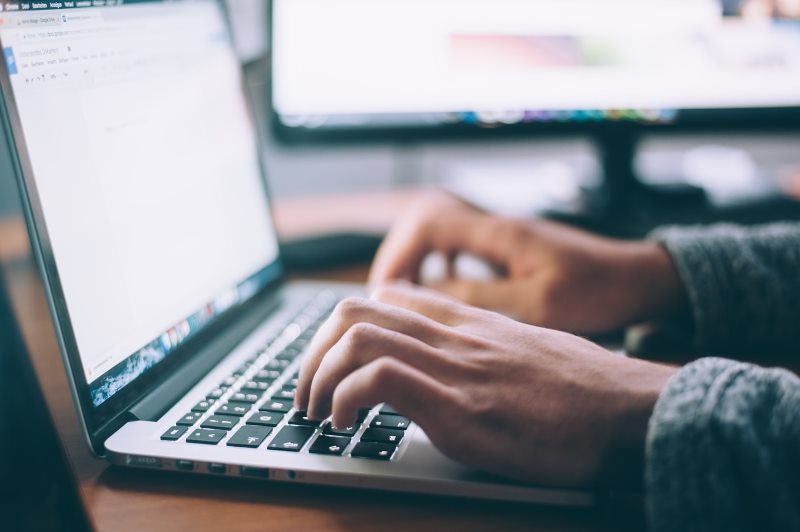 Glenn Carstens-Peters/Unsplash
Need to register to do business online, says Finance Ministry
Dhaka, July 19: To do business through various online platforms, including Facebook, the person/team will need to register by submitting a business plan. Commerce Ministry Secretary Tapan Kanti Ghosh told reporters after a meeting with stakeholders on e-commerce on Sunday (July 18).
"Anyone wanting to do business online must register. We will arrange a central registration in the Ministry of Commerce. From there, everyone has to get a unique business identification number. It will be an easy registration process, everyone will be able to register online. When this is completed, we will request the BTRC (Bangladesh Telecommunication Regulatory Commission) to stop unregistered companies from doing business," the Secretary said.
He further added, "There was not much discussion about the business done through Facebook. However, in order for it to be in the government's database, those who do business on Facebook will also have to take a unique business identification number. It may take us a while to build this system.
"We will give notice about this everywhere. We will make it mandatory when everyone will know that they will have to take a unique business identification number or be registered with the Ministry of Commerce.
"This will take some time. We need to develop and promote a software. Everyone needs to know about this. We don't want businesses to shut down or limit it. We will make arrangements for registration after making everyone aware through adequate publicity campaign, which will take us a month or two," Ghosh added.
The issue of how to integrate e-commerce business into the frameowrk has come up for discussion. Companies doing such business will be asked to submit a business plan. How to make business sustainable by following what they are doing now. If the business model they submit does not comply with the existing business laws in Bangladesh, legal action will be taken against them," the Secretary added.