Finance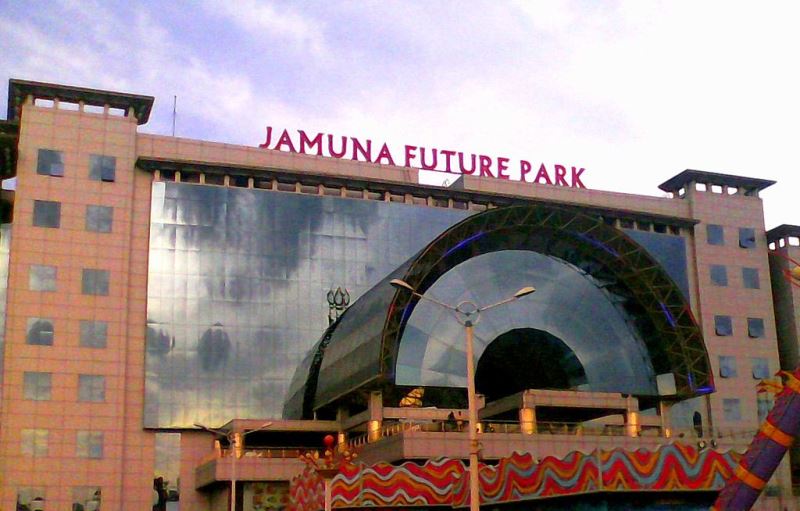 MuminurRahman/Wikipedia
No buyers in the shopping malls on the first day
Dhaka, April 9: The shopping mall has opened today after public transport. According to the new decision of the government, shops and shopping malls will be open every day from 9 am to 5 pm. However, everyone has to trade according to the hygiene rules.
On the first day of opening, various shopping malls were visited on Friday (April 9). Even though the shopping malls open at 9 am, the shopkeepers are having a lazy time. They are not getting the desired buyer.
A number of shopping malls including Holland Center Shopping Complex, BTI Premier Plaza, Subastu were visited after 9 am on Friday.
Abul Bashar, a cloth shopkeeper at Holland Center Shopping Complex, said the market had been closed for so long under the direction of the government. It was very good when the decision to open the market was announced yesterday (Thursday). But after opening the shop today, I can't find any buyer. People are not interested in shopping now. We lost in the middle. Shop rent, employee salary, wholesale purchase of goods all together we are helpless. Corona destroyed us.
Another shopkeeper Hashem Ali said, "I have just opened the shop but the customer's anagona, the sale has not started yet. None of the shops in this market have been able to sell Bonnie (first sale) yet. The shop was closed for so long but we had to pay the rent of the shop and the salary of the employees. I don't see any way to do business now. Shopkeepers do business all year round on Eid and Eid ahead. But this time it seems that it will not be possible to do business. In Corona, people do not shop without much need. That's why even if the store opens this morning, there are no customers. From the middle, we shopkeepers, traders and employees are in danger. I can't leave the business, I can't buy new goods to grow the business. God is fully aware of the impending doom. If such a situation continues, many traders will be destroyed.
Meanwhile, the decision has been effective as the shopping malls have been reopened from today. Initially, shopping malls and shops will be open till April 13. An announcement in this regard will be made soon with detailed instructions from the government. The matter was informed in a letter signed by Rezaul Islam, Deputy Secretary, Cabinet Division.