Finance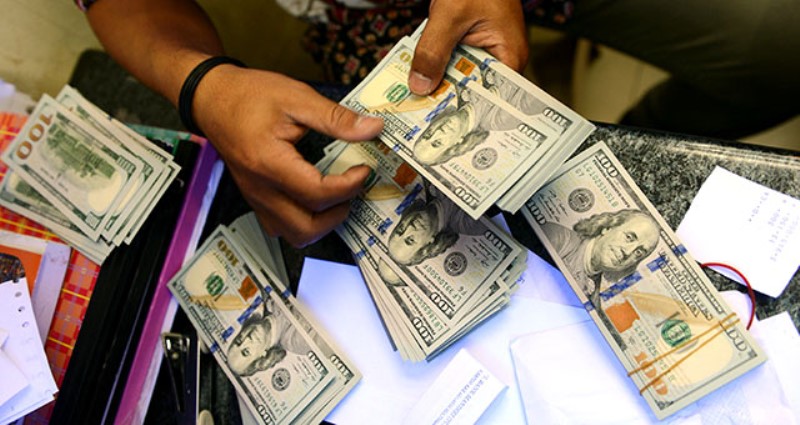 No charge required to send remittance
Own Correspondent, Dhaka, Nov 7: From now on the banks will not take any kind of 'charge' on remittance. Besides, the foreign exchange houses will be open even on weekends to facilitate sending remittances. This decision is effective from today (November 7).
This decision was taken at a joint meeting of the top executives of the bank, the Association of Bankers Bangladesh (ABB), and the Bangladesh Foreign Exchange Dealers Association (BAFEDA) on Sunday (November 6).
The meeting held at the head office of Sonali Bank was attended by Chairman of Bafeda and Managing Director (MD) and CEO of Sonali Bank Md. Afzal Karim, ABB Chairman and Managing Director (MD) of BRAC Bank Salim R. F. Hossain and the managing directors of various commercial banks.
After the meeting Sonali Bank MD Afzal Karim said that this meeting was held jointly by Bafeda and ABB. Charges on remittances have been waived as per the decision of the meeting. Banks will not charge any kind of remittance from now. That means expatriates can send remittances to the country without any cost. Besides, it has been decided to keep the exchange houses of foreign countries open even on holidays so that expatriates can send remittances 7 days a week.
He said that the dollar rate has been increased to Tk 100 to monetize export earnings. Till now 99 taka was 50 paisa. However, the remittance rate has been maintained at a maximum of Tk 107 as before. These decisions will be effective from tomorrow (November 7) Monday.
Earlier, to resolve the dollar crisis, on October 23, the maximum price for buying dollars against remittances sent by expatriates was reduced by 50 paisa to 107 taka. And the export bill was increased by 50 paisa to 99 taka 50 paisa. Which was fixed at 107 taka 50 paise expatriate income in a meeting on September 26. The export earnings are fixed at Rs.
Besides, in the first meeting of bankers on September 11, it was decided to buy export proceeds at Tk 99 and remittance dollars at Tk 108.
Now sending any amount of remittance from abroad does not require any kind of documents. Again, the government is giving incentives at the rate of two and a half percent on expatriate income.