Finance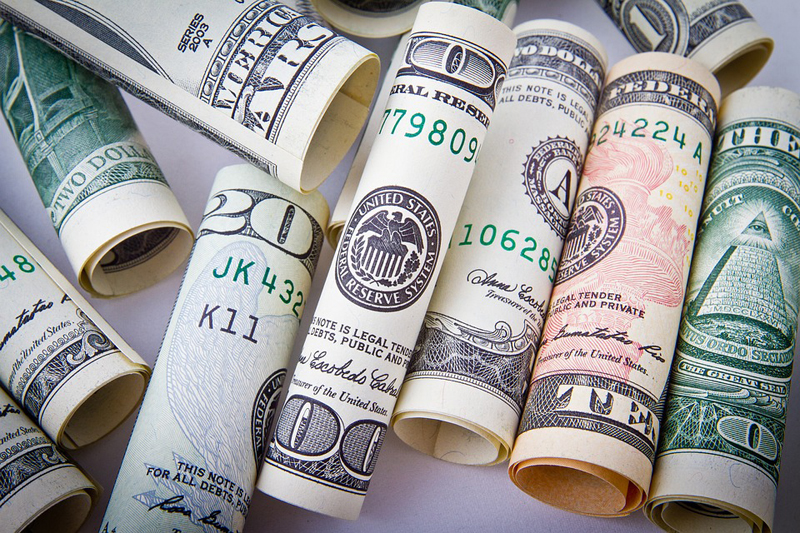 Pixabay
No Dollar shortage by March-April: Minister
Dhaka, 4 December 2022 : Like the rest of the world, inflation has come down a bit in Bangladesh.
Hopefully it will decrease further in December. Overall, the country's inflation is good. But money cannot be wasted. There is not a dollar crisis in the country, but a deficit. In March-April of next year, there will be no shortage of dollars in the country.
Planning Minister MA Mannan said these things after the opening ceremony of the wrestling match at Sunamganj District Stadium on Saturday.
The game was organized by the district sports organization for two days. He said, once there was no electricity in Bangladesh, there was a shortage of food.
There were fights and quarrels all around. But after Prime Minister Sheikh Hasina came to power, there is only development and development around the country. The people of the country are able to walk on the roads in peace. There is electricity in every house. have food One thing, no previous government could have done the development that the country has seen after Prime Minister Sheikh Hasina came to power. Therefore, the people of the country will bring Sheikh Hasina back to power in the next election.
Deputy Commissioner of Sunamganj Md. Jahangir Hossain, Municipal Mayor Nader Bakht, Deputy Director of Local Government Branch. Zakir Hossain, General Secretary of District Sports Association Dewan Imdar Reza Chowdhury and others. Five teams from Sunamganj Sadar, Biswambharpur, Tahirpur, Jamalganj and Shantiganj upazilas will participate in the two-day competition.