Finance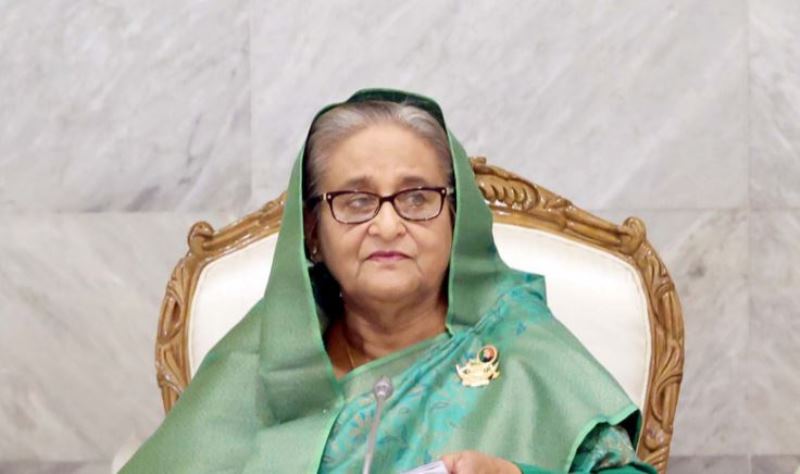 Photo: PID
No more than 3 directors from one family in banks: Draft law approved
Dhaka, March 29: Family dominance on bank boards is eroding. The 'Bank Companies (Amendment) Act-2023' has been approved by the Cabinet, with a provision that no more than three persons from one family can be directors of a bank.
The draft of this new law was given final approval in the regular meeting of the cabinet held on Tuesday, March 28 in the cabinet room of the Prime Minister's office under the chairmanship of Prime Minister Sheikh Hasina. After the meeting, Secretary of the Cabinet Division (Reforms and Coordination) Md. Mahmudul Hasan briefed the journalists at the secretariat.
The secretary said that a maximum of three directors from a family can be on the board of directors of a bank. A maximum of four directors can be appointed under the existing law. The secretary said that the authority of the family in the board of directors will be reduced if the proposed amendment of the law comes into effect.
He also said that if someone deliberately defaults on a loan from the bank, he cannot become a director of the bank. Even if the loan is paid, he cannot be a director for the next five years.
According to the draft law, even if the borrowers go outside the country, they will need the approval of Bangladesh Bank. Tk 50 lakh to a maximum of 1 crore fine in case of willful defaulter. If someone fails to pay this one-time fine, he/she will have to pay a fine of Tk 1 lakh per day.