Finance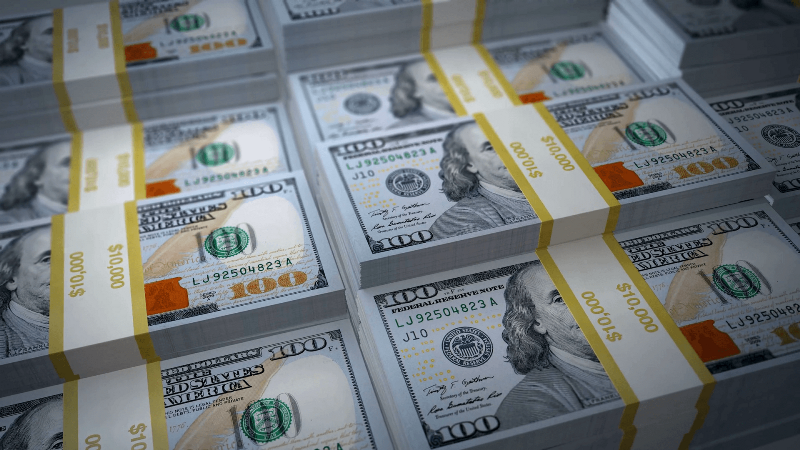 Photo: Wallpaper Cave
November records highest remittances in three months
Dhaka, December 3: Finally, remittances sent by expatriates have come out of the downward trend. According to the data of Bangladesh Bank, the remittance flow increased slightly in the recently concluded November month. 159.47 million USD remittances came in November, which is the highest in the last three months. This picture emerged in the updated report of Bangladesh Bank on Thursday (December 1).
A review of remittance flows showed that in February last year, remittances came in at USD 149 crore 44 lakh. Remittance flows have fluctuated since then, but remittances last October were the lowest in eight months. Last October, remittances of 152 crore 54 lakh US dollars came. In October 2021, remittances reached 164 crore 69 lakh dollars. However, at the end of this November, remittance flow increased to 159 crore 47 lakh US dollars. In November 2021, remittances reached 155 crore 3.7 lakh dollars.
A review of Bangladesh Bank's report showed that the amount of remittance received in November was 26 crore 80 lakh dollars through state-owned banks, 3 crore 21 lakh 70 thousand dollars through a specialized bank, 128 crore 93 lakh 20 thousand dollars through private banks and 52 lakh 40 thousand US dollars through foreign banks.
As in the past, this time also the largest remittance has come through Islami Bank.
In November, remittances through the bank reached 38 crore 71 lakh dollars. Next is the location of Agrani Bank. 10 crore 57 lakh dollar remittance came through the bank. Apart from this, through Sonali Bank 9 crore 1 lakh dollars, through Dutch-Bangla Bank 9 crore 58 lakh dollars and through Al-Arafah Islami Bank 8 crore 8 lakh dollars have come.
According to the data of the central bank, in the first month of the current fiscal year 2022-23, remittances came in July 209 crore 63 lakh US dollars, in August came 203 crore 69 lakh dollars, 153 crore 95 lakh dollars came in September and 159 crore 47 lakh US dollars in November.
In the outgoing fiscal year 2021-22, the total remittance received is 2,103 crore 17 lakh US dollars. Earlier, the amount of remittance collection in the financial year 2020-21 was 2,477 crore 77 lakh US dollars.