Finance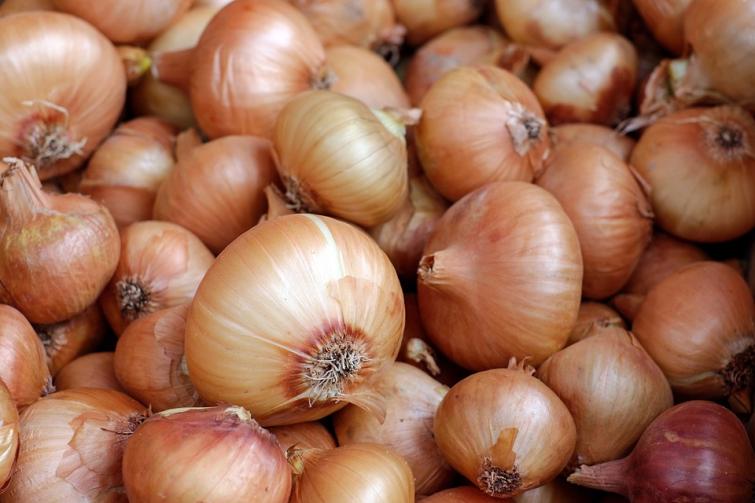 Onion prices come down in Bangladesh as vegetable enters from India
Dhaka: Five days after onion export to Bangladesh was halted by the Indian government, the vegetable has finally entered Hilly landport.
A truck full of onions entered Healy port from India around 3:30 pm on Saturday.
Meanwhile, wholesalers from different parts of the country have flocked to the port area on the news of onion imports. However, importers are worried about the quality of onions. The price of onion has come down by Tk 20 per kg in the local retail market. At present onion is being sold at 60-75 rupees per kg.
Healy Panama Port Public Relations Officer Sohrab Hossain Pratap Mallick said that the Indian government announced the suspension of onion exports last Monday without any reason.
As a result, trucks loaded with hundreds of previously tendered onions got stuck inside the country. After meeting with traders of the two countries, trucks loaded with onions started entering the port in the afternoon.
We think that the quality of these onions has deteriorated. He further said, "I am making arrangements to release the onions coming to the port quickly to keep the market of the country normal." So that traders are not harmed.