Finance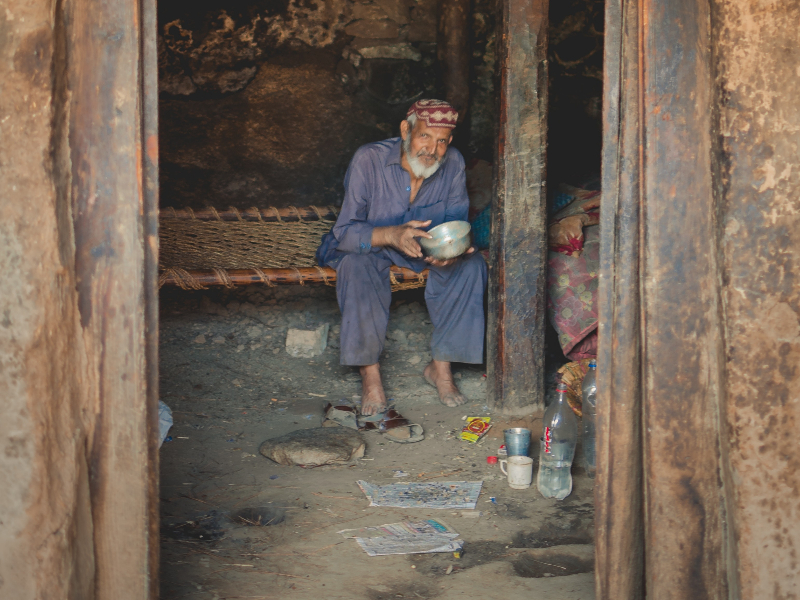 File photo/Unsplash/Haseeb Jamil
Pakistan's economy is 40 times lower than ours: Commerce Minister
Own Correspondent, Dhaka, June 23: Commerce Minister Tipu Munshi said that when we liberated the country on December 16, Pakistan's economy was 70 times better than ours. But today Pakistan's economy is 40 times lower than ours. This victory is the glory of Sheikh Hasina.
He was speaking as the chief guest at the Gulshan Thana, Wards 18 and 19 (partial) Awami League Triennial Conference on Wednesday (June 22) afternoon at DNCC Market, Gulshan-2 in the capital. Gulshan Thana Awami League General Secretary Alhaj Hedayet Ullah conducted the conference.
The Commerce Minister said, "As the Minister of Commerce, I travel all over the world. Going to the doorsteps of the world, I hear a word about how Bangladesh has changed. Bangabandhu's daughter Sheikh Hasina has brought the country to this stage."
The minister said, "When we went to build the Padma Bridge, we fell victim to an international conspiracy. One or two famous people of our country also stopped the money for Padma Bridge's construction. At that time no one believed that we could build this bridge without the money of the World Bank. As Bangabandhu said- you can't keep us under control, Sheikh Hasina also said the same thing then, you can't stop us either. Today, the Padma Bridge has been built. We want to take this country forward. In 2030, we will achieve our glorious goal, and we will graduate from LDC to a developing country in 2026."