Finance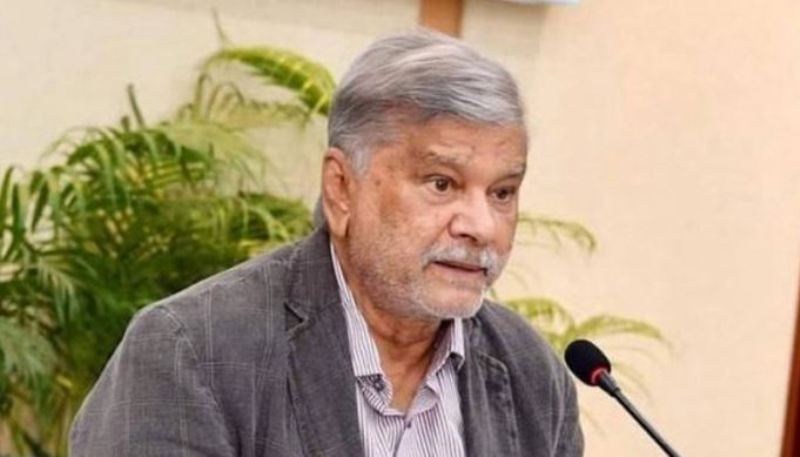 Collected
Planning Minister urges mental preparation for economic crisis
Dhaka, May 18: Planning Minister MA Mannan said that the economic crisis could happen, but that one must be mentally prepared to deal with it. He said this at the pre-budget roundtable meeting on the national budget for the fiscal year 2022-23.
The meeting was organized by the National Institute of Cost and Management Accountants of Bangladesh (ICMAB) at Nilkhet in Dhaka on Tuesday (May 17). Auditor General and Comptroller Md. Muslim Chowdhury, Chairman of Agrani Bank Dr. Zahid Bakht, Fellow of Center for Policy Dialogue (CPD) Prof. Mustafizur Rahman and others took part in it.
"As a nation, we are not very active," he said. "We work under pressure but don't want to do it otherwise. Economics is a very important issue and one should not panic about it. I am a child of Haor area. As a kid, I used to watch haor waves. I would have lost my head when I saw the waves, but I did not give up. We have an eye on marginalized people. I can't control the market because of the strength of the economy. We are working to reduce the cruelty of the market economy as much as possible by accepting its reality."
He added that stability and continuity are essential for economic development. We would have gone crazy if we had heard the name of Mahathir Mohammad even a few days ago. She is considered a role model to us. Because he has supported and developed Malaysia for 22 years. Sheikh Hasina has become the Prime Minister for three times as if many are not tolerating it anymore.
In the case of Mahathir, 22 years were tolerated, but in the case of Sheikh Hasina, the turmoil started in 12 years.
Speakers at the event highlighted the do's and don'ts of the budget for the coming financial year considering the current global situation.