Finance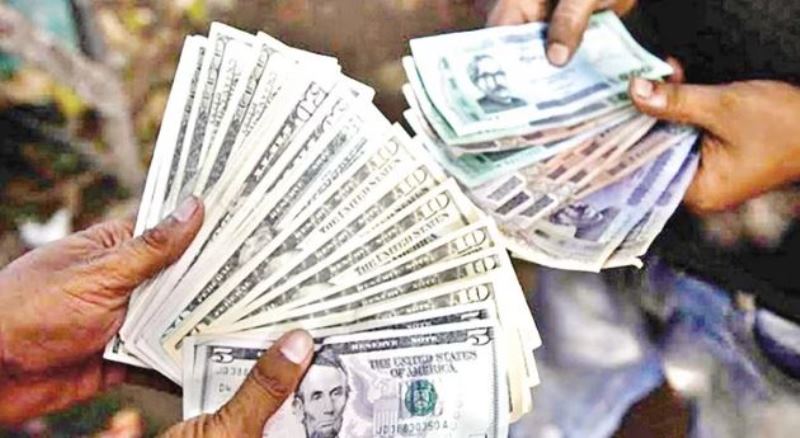 Price of the dollar falls in open market
Own Correspondent, Dhaka, Sept 2: Recently, the country has faced a dollar crisis. Various initiatives have been taken by the government and Bangladesh Bank to overcome this crisis. Dollars are released into the market almost every day from the foreign exchange reserves of the central bank. This has also put a strain on the reserves. Reserves have now fallen below USD 40 billion.
Meanwhile, there was instability in the dollar market in the open market. The price of the dollar increases suddenly. The price increased to Tk 118-119. Many exchange houses get involved in manipulation. The crisis deepened, and the central bank was shaken. The drives began.
The price of the dollar comes down due to the central bank's campaign. Many exchange houses were fined and sealed. It reduces manipulation. On the one hand, the manipulation of dollars decreases, on the other hand, Bangladesh Bank continues to supply dollars. Bangladesh Bank Executive Director and Spokesperson Md. Sirajul Islam said that the central bank will continue to supply dollars until the market normalizes.
Meanwhile, on Thursday (September 1), dollars are being sold at Tk 108 to 109.50 in the open market in various areas including Motijheel, Fakirapool, and Paltan of the capital. And dollars are being sold in the exchanges from Tk 106.60 to Tk 107.20. However, the dollar is being sold at Tk 95 in the interbank.
Inter-bank means that different banks sell dollars to Bangladesh banks at this price. Bangladesh Bank has sold 7 crore 60 lakh dollars ($76 million) in interbank today Thursday. And various banks are trading to customers between Tk 96.25 and Tk 97.