Finance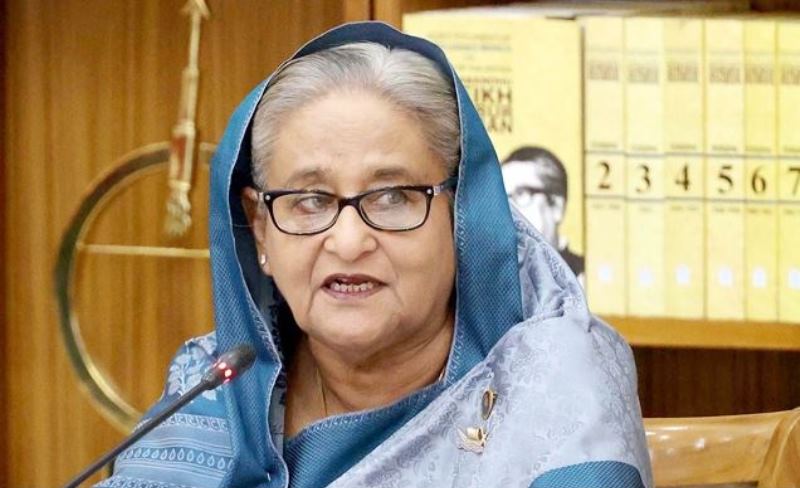 Photo: PID
Prime Minister asks to explore new markets
Dhaka, March 21: In view of the Russia-Ukraine war, export growth is certain and Prime Minister Sheikh Hasina urged the concerned parties to find new markets for Bangladeshi products.
She made this call at the 11th meeting on exports at the government residence Ganobhaban on Monday (March 20).
The Prime Minister said that due to the war in Ukraine, the demand for Bangladeshi products has increased and the opportunity to find new markets has been created globally. We have to capture these markets. Besides, Prime Minister Sheikh Hasina also called for the formulation of new export policies for another four or five years by revising, changing and developing the existing export policies that will expire by 2024.
She said, "Steps should be taken to achieve sustainable export growth by analyzing the situation arising from the global economic recession due to the Ukraine war."
The Prime Minister said that the new export policy should be adopted after analyzing the ongoing global economic recession, war sanctions and counter-sanctions, and the challenges and opportunities that may arise in Bangladesh after transitioning from LDC by 2026.