Finance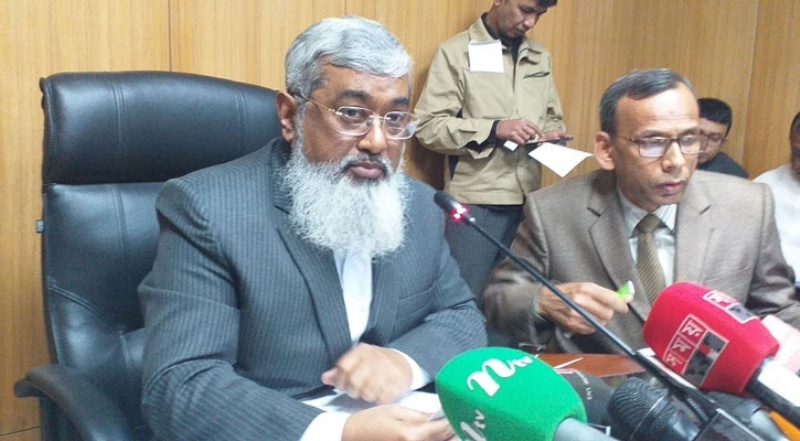 Collected
Prime Minister Hasina instructs banking sector to show real state
Dhaka, November 28: Prime Minister Sheikh Hasina has directed the concerned to show the real state of the country's banking sector. She gave this order at the secretary meeting held at the Prime Minister's office on Sunday (November 27). In the afternoon, Cabinet Secretary Khandkar Anwarul Islam gave this information to reporters at the Secretariat.
The cabinet secretary said, "There was a direct discussion in the meeting about the banking sector. The prime minister has given instructions to the banking and finance department. Since there is so much talk about it, they will quickly tell us what the real picture is."
In response to journalists' questions about Islami Bank, he said, "After hearing this, I went to the Internet and saw various discussions on YouTube about a few banks. However, it was not neglected. The prime minister asked to see the real picture."
The Prime Minister instructed the secretaries in the meeting to keep an eye on the fact that the militants cannot take any shelter or help or any financial benefit from anyone.
In response to a question about the recent abduction of two militants, the Cabinet Secretary said, "We discussed that in the National Security Council meeting last Wednesday, various steps have been taken."
Speaking about 'why they haven't been caught yet', he said, "It can't be discussed openly anymore. We sat down with all the agencies on Wednesday and discussed what to do. We have gathered a lot of information."
The Prime Minister has ordered that the food stock in the country should not fall below 1.5 million tons. In this regard, the Cabinet Secretary said, "We have discussed what to do to ensure food security. We are in a comfortable position in terms of food. At the moment, the country has about 1.6 lakh tons of food stock."