Finance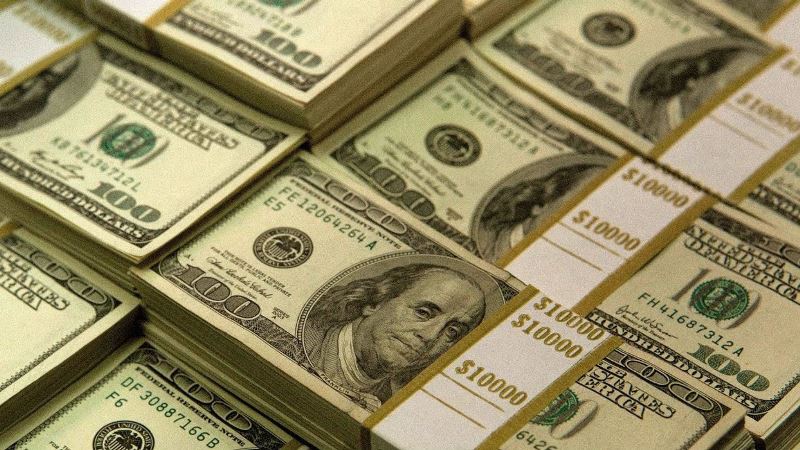 Photo: Wallpaper Cave
Record remittance comes in month of independence
Dhaka, April 3: In the first month of July and the second month of August of the current (2022-23) financial year, USD 2 billion came in remittances to the country. After six consecutive months, the remittance did not reach the milestone of 2 billion dollars. Finally, in the ninth month of the financial year, the remittance turned around again, and exceeded USD 2 billion.
The latest report of Bangladesh Bank says that 201 crore 76 lakh 80 thousand US dollars have come in this month of independence. In Bangladeshi currency (USD 1= Tk 107) which amounts to more than Tk 21,589 crore. And every day an average of USD 6 crore 50 lakh or Tk 696 crore came in remittance.
A senior official of Bangladesh Bank said that the diaspora brothers sent record remittances in the month of great independence. The central bank's efforts to send remittances through legitimate channels have worked. They are being given cash incentives. Bangladeshis working in different countries are encouraged to send remittances through legal channels (banking channels). He also said that good remittances will come in this month as Eid is ahead.
According to the data of the central bank, in March, total expatriate income came in at 201 crore 76 lakh 80 thousand dollars. Out of this, 23 crore 46 lakh dollars or more than Tk 2,510 crore came through state-owned banks. Expatriate income of 4 crore 5 lakh dollars or Tk 482 crore has come through specialized banks. USD 173 crore 15 lakh dollars or Tk 18,527 crore through private banks and USD 65 lakh 20 thousand came through foreign sector banks.
However, no expatriate income came to the country through eight banks during the discussed period. These include the state-owned Bangladesh Development Bank (BDBL), specialized Rajshahi Agricultural Development Bank, private banks include Bengal Commercial Bank, Community Bank, Border Bank, Foreign Sector Habib Bank, National Bank of Pakistan and State Bank of India.