Finance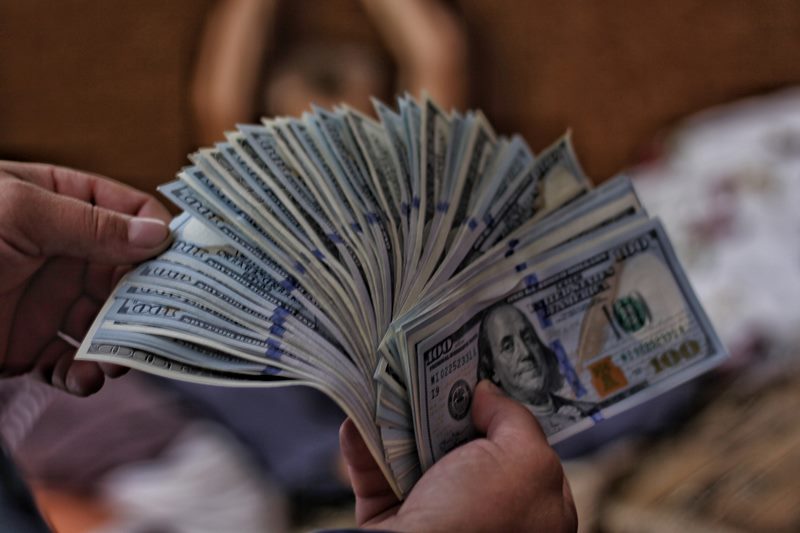 Photo: Unsplash/Viacheslav Bublyk
Record Tk 10,801 cr came in remittance in 14 days in July: Report
Dhaka, July 17: The dollar crisis in the country is not over yet. In the meantime, Bangladesh Bank is constantly providing dollars from foreign currency reserves to meet urgent import expenses. It is also straining the reserves. Net reserves (IMF accounting system) decreased to 23.57 billion dollars.
However, amid the ongoing dollar crisis, there is good news in expatriate income. Like last June, the positive trend in remittance flow continues in July. If the remittance warriors continue to send their remittances, by the end of the month, the expatriate income will exceed two billion dollars in July as well as June.
Bangladesh Bank's latest data says that in the first two weeks or 14 days of this month (July), Bangladeshi expatriates living in different countries have sent 99 crore 55 lakh 60 thousand (995.56 million) USD in remittance. In Bangladeshi currency (calculating 1 USD=Tk 108.50) the amount is about Tk 10,801 crore 17 lakh. In these two weeks, an average of 7 crore 11 lakh dollars or more than Tk 771 crore came in remittances every day.
During the discussed period, 12 crore 72 lakh 40 thousand dollars came through state-owned banks, 3 crore 94 lakh 70 thousand dollars came through one of the two specialized banks (Krishi Bank). USD 82 crore 51 lakh 60 thousand came through private banks and 36 lakh 90 thousand dollars came through foreign banks. If this trend of expatriate income continues, remittances may exceed two billion dollars or 200 crore dollars at the end of the month.
An official of the concerned department of Bangladesh Bank said that many expatriate Bangladeshis have recently gone out of the country. Now everyone is sending remittance through legal channels or banking channels. They choose banking channel because it is safe.