Finance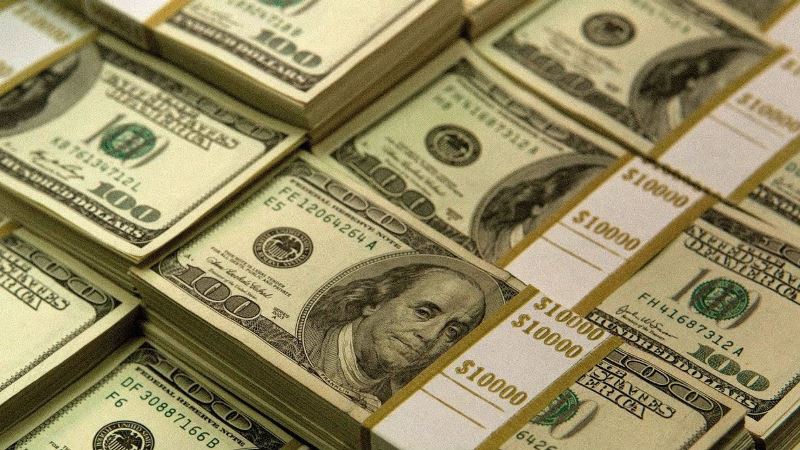 Photo: Wallpaper Cave
Remittance inflow further falls in October
Own Correspondent, Dhaka, Nov 2: In the first two months (July and August) of the current (2022-23) financial year, remittances reached 2 billion dollars in a row. In the following month, September, it decreased to USD 153 crore 95 lakh or 1.54 billion dollars. This trend of remittances is further downward in the recent month of October.
In the month of October, remittances reached 152 crore 54 lakh dollars. In Bangladeshi currency (1 USD = Tk 104) it amounts to Tk 15,864 crore. This (October remittance) is the lowest remittance sent by expatriates in a month in the last eight months. This information is known from the sources of Bangladesh Bank.
The sector stakeholders say that the government is giving incentives on remittances. To increase the flow of remittances, Bangladesh Foreign Exchange Authorized Dealers Association (BAFEDA) and the Association of Bankers Bangladesh (ABB) have jointly fixed the prices for banks to purchase remittances. There is no work, remittances are going down. However, the new rate has been fixed since yesterday (Tuesday). It is expected that the remittance flow will be increased in the future.
In the same month (October) of the fiscal year 2021-22, remittances came in at 164 crore 68 lakh dollars or 1.64 billion dollars. Accordingly, compared to the same period last year, 12 crore 14 million dollars have come less this time. In September this year, remittances of USD 154 crore (153 crores 95 lakh dollars) has arrived in the country. It is one crore 41 lakh dollars less than the same month (September) of the last financial year.
Earlier, in the first two months of the current financial year (July and August), remittances reached 2 billion dollars in a row. Remittances fell in September compared to the previous two months as expatriate income inflows declined. Remittances fell further in October. In July, remittances came in at 209 crore 63 lakh dollars. USD 203 crore 78 lakh came in August. However, there is a big shock in remittances from September.
In the fourth month of the current fiscal year, October, remittances through five state-owned commercial banks reached 30 crore 72 lakh dollars. Remittances through private banks are 118 crore 60 million dollars. USD 71 lakh came through foreign banks and 2 crore 50 US dollars came through a specialized bank.