Finance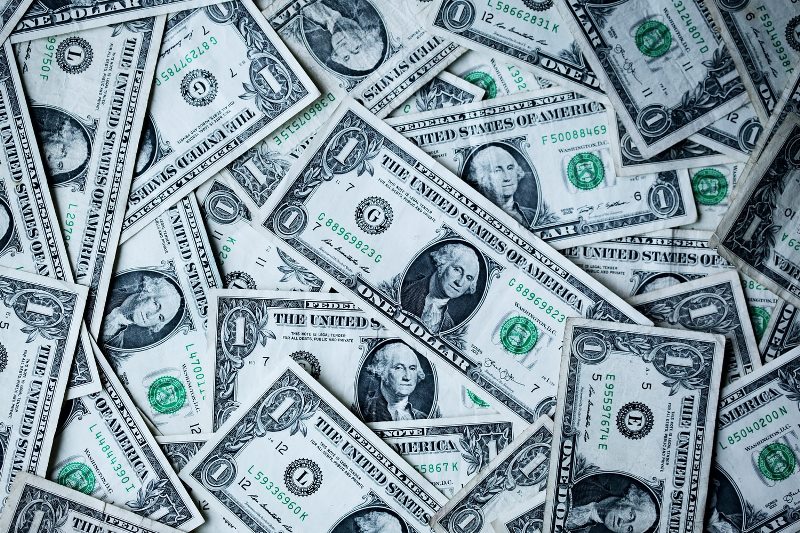 Sharon McCutcheon/Unsplash
Remittance inflows hit record high of $24.77 billion, 89 percent of total amount from 10 countries as USA overtakes
Dhaka, July 13: Expatriates have set a record by sending remittances even during the coronavirus pandemic. In the 2020-21 fiscal year, the country's expatriate income stood at USD 24.77 billion. Never before has so much remittances come to Bangladesh in a year. About 89 percent of the total remittances in this financial year came from 10 countries. This was also the first time that the USA overtook UAE in expatriate remittance.
The 10 countries from which the highest expatriate income has come are: Saudi Arabia, United States of America, United Arab Emirates, Malaysia, United Kingdom, Kuwait, Oman, Qatar, Italy and Singapore, according to an updated report of the Foreign Exchange Policy Department of Bangladesh Bank.
According to the report, remittances worth USD 24.77 billion came through the legal channel in the fiscal year 2020-21. In Bangladeshi currency (taking USD 1 as Tk 85 rupees per dollar) it amounted to Tk 2,10,610 crore. Expatriate income has increased by 36 percent in the last fiscal year compared to the 2019-20 fiscal year.
According to the Ministry of Expatriate Welfare and Overseas Employment, 12 million Bangladeshis are currently living in different countries of the world.
Reviewing the data of the Central Bank, it is seen that the expatriates in the Middle East, America and European countries are playing a major role in sending remittances to Bangladesh. Saudi Arabia is a Middle Eastern country with a large labour market for Bangladeshi expatriates. According to various organizations, about 2.2 million Bangladeshis are currently working in Saudi Arabia.
According to the data, as always in the last financial year, most remittances came to Bangladesh from Saudi Arabia. Expatriates from the country sent remittances of USD 5.82 billion, Which is 23.9 percent of the total remittances.
In addition, Saudi expats sent 42 percent more remittances in the last fiscal year than in the previous fiscal year. In the 2019-20 fiscal year, remittances from Saudi Arabia amounted to USD 4.01 billion.
According to expats, sending money from the USA to Bangladesh has become easier than before. Besides, expats are sending more money for their relatives by thinking about the latter's welfare amid the pandemic. In the last financial year, remittances from the United States amounted to USD 3.46 billion. In FY 2019-20, US expats had send USD 2.40 billion.