Finance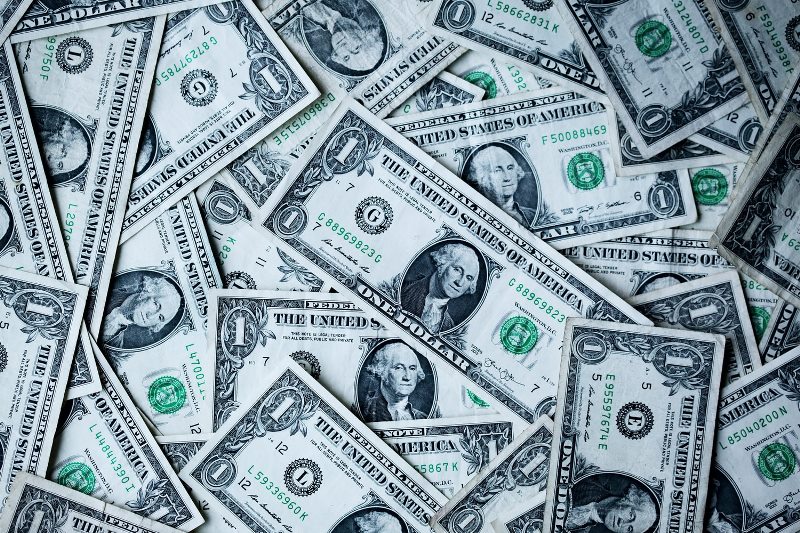 Sharon McCutcheon/Unsplash
Remittance inflows hit record high of $24.77 billion in FY 2020-21
Dhaka, July 6: Expatriate Bangladeshis have sent a record amount of remittance to the country even amid the coronavirus pandemic. At the end of the fiscal year 2020-21, remittances worth USD 24.77 billion (Tk 2,10,610 crore) were recorded. Never before has so much remittance come to the country in a single financial year.
On the other hand, the reserve amount of Bangladesh Bank (till June 29) was USD 46.08 billion (Tk 3,91, 197 crore). With this amount, it is possible to meet the import cost of the country for more than 11 months. Bangladesh Bank sources said this on Monday (July 5).
The banking sector is seeing the huge influx of remittances in the country as positive.
They say remittances are coming to the country through legal channels due to the government's cash incentives. Besides, the expatriates are sending extra money for their families ahead of the upcoming Eid-ul-Adha, due to which remittances have increased.
According to the report of Bangladesh Bank, in the last month of the outgoing (2020-2021) fiscal year, in June, remittances worth USD 1.94 billion were sent to the country by expatriates, which is the highest single month remittance in the entire fiscal year.
The amount of remittances in the last financial year stood at USD 24.77 billion. The highest remittance in the history of the country came in the outgoing fiscal year.
In the previous financial year (2019-2020), remittances worth USD 18.20 billion came to the country, which was the highest then. In its previous financial year (2018-2019), remittances worth USD 16.42 billion.
The top 10 countries for remittances are Saudi Arabia, the United States, the United Arab Emirates, Malaysia, Oman, the United Kingdom, Kuwait, Qatar, Singapore and Italy.