Finance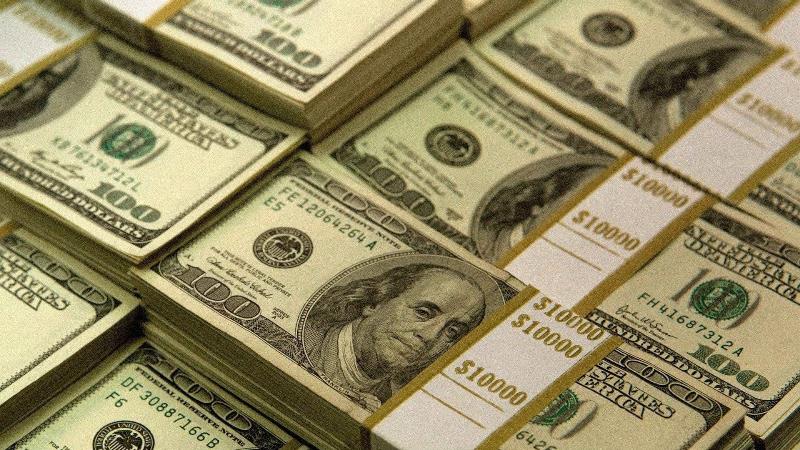 Photo: Wallpaper Cave
Remittance of Tk 23,859 cr came in June, highest in last 3 years
Dhaka, July 3: In June, remittances of USD 219 crore 90 lakh came to the country. Its amount in local currency (1 USD= Tk 108.50) is more than Tk 23,859 crore. This amount is the highest in any single month in three years.
Earlier in July 2020, remittances of 259 crore 82 lakh dollars came to the country. According to the update of Bangladesh Bank, in the same month (June) of last year, the expatriate income came to USD 183 crore 72 lakh. According to that, the growth of expatriate income has been about 20 percent.
According to central bank data, expatriates remitted nearly USD 202 crore from June 1 to June 25. In the next few days it increased to USD 219 crore 90 lakh. Last May, the country's expatriate income was USD 169 crore 16 lakh. In June last year, about USD 184 crore in expatriate income came into the country. USD 194 crore came in June 2021. USD 136 crore and USD 183 crore came in June 2019 and 2020 respectively.
The bank sector-affiliates associated with expatriate income management say that mainly expatriates have sent extra money to their families in the country ahead of Eid-ul-Azha. Usually extra expatriate income comes to the country before every Eid. However, expatriate income did not increase much before Eid-ul-Fitr celebrated last April. Compared to that, more expatriate income came to the country during Eid-ul-Azha.
As always, Islami Bank is at the top in terms of bringing expatriate income to the country. The bank brought in remittances of USD 40 crore 1 lakh in June. The second highest expatriate income came through state-owned Agrani Bank. The bank brought remittances of 13 crore 24 lakh dollars. Private sector Premier Bank has brought the third highest expatriate income.